Marvel's new movie Venom receives mixed reactions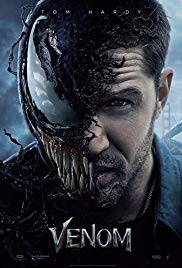 Many fans were excited when Marvel announced that the character Venom from the Spiderman movie series was getting his own spin off, but after the movie premiered in theaters worldwide, there was a mixed reaction, some fans being very happy with the movie and some being quite disappointed.
Ever since Venom first appeared in Spiderman 3, facing off with Spiderman himself, fans have wanted to see more of him. And when the movie was announced, fans were counting down the days until the character's own spin off came out.
Some fans and critics said it was entertaining with a simple but enjoyable plot, and others have said it is a "squandered opportunity" and "mostly bad."
The character Venom has been around since 1993 in comic book form. The first comic book series was titled "Venom: Lethal Protector." The character is a cross between the superheroes Spiderman and Deadpool. The comics got a reboot in 2013, and has been going strong ever since.
Venom is a story about a journalist named Eddie Brock who is trying to expose the founder of the Life Foundation Carlton Drake. His body is then emerged with the alien venom, which gives the journalist superhuman strength and power. Venom must now try to control his powers, which are fueled by rage.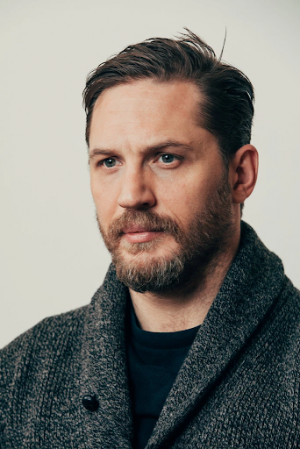 Eddie Brock is played by actor Tom Hardy, who is known for other roles like Mad Max Fury Road and Bane from The Dark Knight Rises. Actress Michelle Williams who has also been in hit movies like The Greatest Showman and Blue Valentine also stars along with him.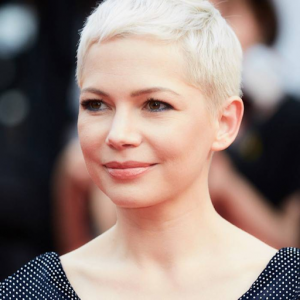 Ruben Fleischer, known for directing hit movies like Zombieland and 30 Minutes or Less, took on the directing role for the superhero movie.
The movie is produced by Columbia Pictures and Marvel Studios. the movie is rated PG-13 because of intense sequences and violence.
According to the Numbers.com the movie had a budget of 100 million dollars. At the box office the movie made 144 million dollars in the U.S. and 381 million worldwide.  Compared to another one of Marvel's latest movie Avengers Infinity war, Venom made 260 million less than Infinity War in the opening weekend alone, and 140 million dollars less than Black Panther.
Critics and fans have been arguing about the movie. It is rated poorly with a 31% on the tomatometer. Kate Gardner from the Mary Sue said, "Is it a comedy? Is it an action film? [Venom] makes no pretense of being anything more than a superhero film." Chicago Times writer Richard Roeper also said, "A tone-deaf, uneven and maddeningly dumb clunker that never settles on an identity, all the way to the closing credits."
While many people have hated on the film, other critics like Robert Roten from the Laramie Movie Scope disagreed with many of the critics and said, "The story is aided by having top notch acting talent like Hardy and Williams. There is also plenty of action and humor. The formulaic plot has its problems, but overall, this is an entertaining movie."
Even though Venom was not the smash hit Marvel had likely hoped it would be, most fans can agree that it added more depth to the Marvel universe and gave a good backstory to the character. Also most fans can agree that main stars Tom Hardy and Michelle Williams gave a very good performance. Venom wasn't what a lot of fans hoped for but it still brought crowds to the theaters.