Alternative pop star, Melanie Martinez, most famous for her song Dollhouse announced four years ago that she was going on a hiatus. Now, following the release of her newest album, PORTALS, much to the dismay of her fanbase, Martinez has announced another hiatus.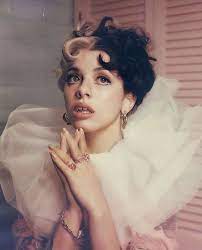 Martinez, known for her albums Crybaby and K-12, came back to the music world after a four-year hiatus from making any music or releasing any hints as to what she was making.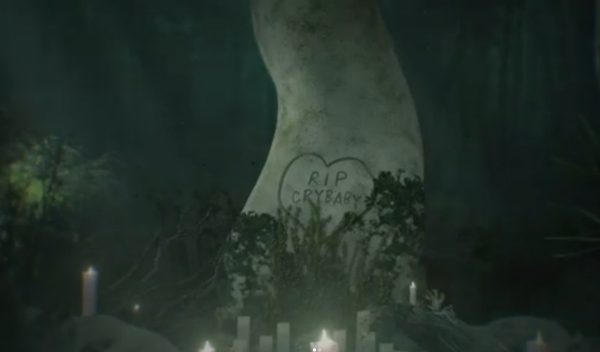 In February of this year, Melanie released a cryptic image to her Instagram, of a tree, engraved with the phrase, "R.I.P Crybaby."
Fans suspected this was the death of Melanie, but were soon proven wrong when sources connected that this meant the death of her previous bubblegum pink and childlike era that had lasted for four years, from when Melanie first got famous to 2023. But after bated breath and teasers, on March 31st of 2023,  Martinez revealed her new look and new album to the world. 
     The album soon became a smash hit, due to her fans being starved of any new media from Melanie, following the release of her first movie, K-12. Melanie's third international tour, The PORTALS tour, kicked off on May 30, 2023, and is ending on February 5th, 2024.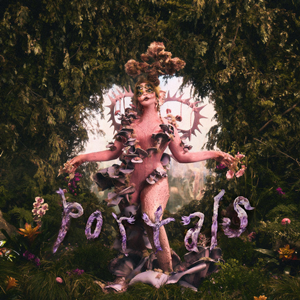 Martinez said her album was about her "journey through struggle, growth, and self-discovery, from the death of her old self to her new self."
Some fans are even slandering the era that made Melanie popular in the first place– her aforementioned Crybaby era. One user on rateyourmusic.org went as far as to say, "Because while Cry Baby was okay, not very memorable, Melanie did something interestingly dull that was enough to stick out and trap the new era of emos in Tumblr. Especially with a continuous surreal storyline that was happening in her videos. A storyline that she decided to continue with her following album, K-12, which was even duller and made the storyline more flimsy. And less memorable."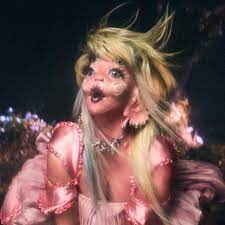 And another commenter on the same website says, "Melanie's vocals are the worst aspect of the record. They're sleepy and repetitive and boring. They're not very dynamic or good? It's really hard to tell when they're layered with the bad autotune. A lot of the lyrics on here are… questionable. 'MOON CYCLE' is pretty gross. Now, I like quite a few songs with questionable lyrics, but those songs are good in other ways. Throughout the record, Melanie is trying to be quirky, weird, and playful, but it falls completely flat cause she does not have the charisma or charm to pull them off. All songs are delivered in that same sleepy tone."
Although Melanie is loved by almost everyone, she sheds light on darker topics, such as in her first musical film, K-12, where she talked openly and fought against themes of hate speech and transphobia. But not all that glitters is a Grammy, as Melanie has been accused of sexual misconduct with her old friends, although her fans are an army in it of itself, and as of 2023, all charges, and accusations have been dropped.