New Apple glasses coming in 2023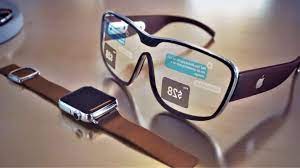 Apple is developing a new product, reportedly called iGlasses. Apple's AR Glasses are wearable smart glasses that will function as an accessory for other Apple devices or as a standalone device much similar to Apple's air pods.
Early information released from Apple notes that the glasses will work much like virtual reality (VR) goggles but with a sleeker and more fitted appearance to look more like regular glasses. The glasses may be similar to Amazon's Echo Frames or the Oculus.
According to an article by Rado Minkov,"Since as early as 2017 we've been seeing signs that Apple is working on possibly the next big thing in consumer tech."  The prototypes of Apple glasses started appearing on the internet in 2020.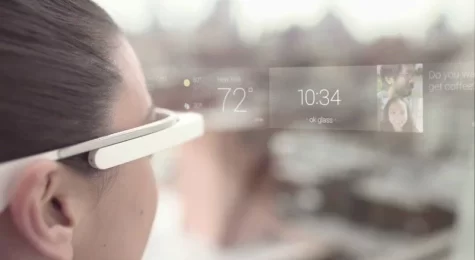 An article on thetealmango.com by Saquib Hashmi states that Apple glasses have been in discussion for over three years now and that Apple has not confirmed anything that has been said about the Apple glasses including its official name.
But it is believed that the glasses' functions will include texting, emails, applications, maps, virtual meeting rooms, 360-degree video playback, realistic gaming, and more.
In terms of cost, Apple AR Glasses may be as high as $2,000, but some think they will come in just under $1,000 in best cases, as the cost to build them would likely be lower than or comparable to the cost for building an iPhone.
According to an article on phonearena.com by Rado Minkov, "we can't rule out a higher price for the novelty and to make up for years of research and development."
While that is said, an article on thetealmango.com by Saquib Hashmi assumes that because of information given from an analyst named JPMorgan the price of the Apple glasses would soar as high as $2,000-$3,000.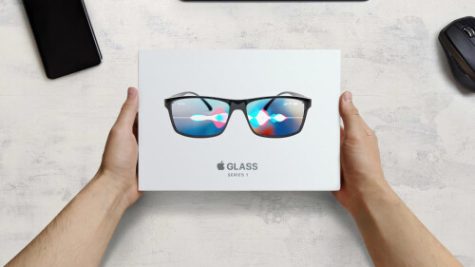 Most sources confirm that the glasses will look no different from a regular pair of glasses. The main reason for it's design to be different from the Oculus Quest.
An article on techradar.com by Gerald Lynch and James Peckham says by all accounts, the Apple AR Glasses look similar to a regular pair of specs, albeit with some extra sensors and features.
It's rumored that the iGlasses will be released in 2023.