Mitski, the Indie Rock and alternative sensation, has a musical journey deeply rooted in her passion for the art form. Her love affair with music began during her high school choir days when she was just 18 years old. Fast forward to the present, Mitski is now 33 years old and making waves in the music industry with her latest track, "My Love Mine All Mine." Also from her recently released album, "The Land Is Inhospitable And So Are We," dropped on September 15, 2023.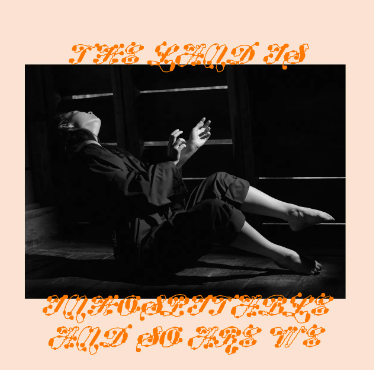 Critics and fans alike have been captivated by Mitski's latest offering. According to the discerning ears at pitchfork.com, this album presents a departure from her previous works, embracing a warmer, quieter, and more organic sound. It's an intimate experience, almost as if Mitski is serenading her listeners in the hush of an empty theater, adding a theatrical touch to her already mesmerizing music.
Mitski herself had a word to say about her new album stating, "I think the world of the album is united by love. Sometimes love is not good for you, and sometimes it's a respite from a dark situation. Sometimes it's just this pure, wonderful light."
"
"Mitski, to me, is a very talented woman who can convey many of the complex emotions between mother and daughter in musical format. Her music is able to capture the hurt of a daughter, forever longing for her mother like a child." – Kira
The response from fans has been nothing short of ecstatic. Social media platforms are buzzing with Mitski-related content, from catchy memes to heartfelt posts. Her songs are exploding across the internet.
Thevogue.com sheds light on Mitski's humble beginnings, revealing that she kickstarted her musical career while studying at the SUNY Purchase Conservatory of Music. At the young age of 22, she introduced the world to her talent with tracks like "Lush" and "Retired from Sad," published in 2012 and 2013. This means Mitski has been honing her craft for over 13 years, shaping her into the seasoned artist she is today.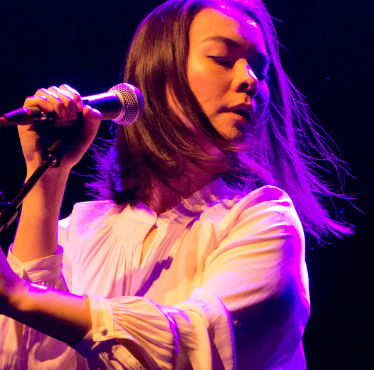 Aside from "My Love Mine All Mine," Mitski's album boasts other viral hits that have captured the hearts of listeners everywhere. Tracks like "Bug Like an Angel," "Buffalo Replaced," "Heaven," and "Don't Like My Mind," have further solidified her position in the industry and endeared her to a global audience.
Mitski's musical journey is not just a story of talent and passion; it's a testament to the power of persistence and creativity. With over a decade in the industry, Mitski continues to evolve, surprising her fans with each new release. As she continues to enchant audiences with her soulful voice and poignant lyrics, there's no doubt that Mitski's musical legacy will only continue to grow, leaving an indelible mark on the world of indie rock and alternative music.