Have you had a chance to check out the latest Barbie movie that hit the screens on July 21st? It's such a delightful watch! Margot Robbie took on the role of Barbie, and Ryan Gosling played Ken. The director, Greta Gerwig, who we know from the amazing "Lady Bird," did a fantastic job bringing the colorful world of Barbie to life in this film.
The movie cost $145 million dollars to produce and made $1.3 billion. Robbie and Gosling both made about $12.5 million dollars for playing their iconic roles. Margot Robbie and Ryan Gosling did a phenomenal job in their roles, bringing these characters to life in a way that makes you connect with them on a personal level.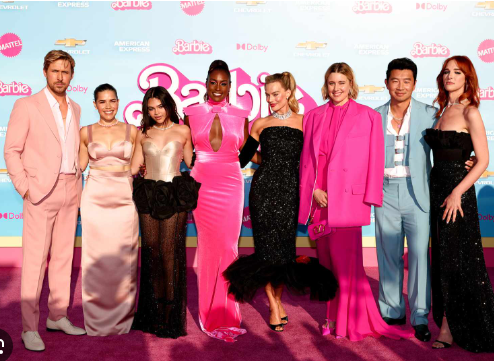 At the beginning of the movie, Barbie is living her picture-perfect life in Barbie Land. Every day is like a storybook, right out of a dream. But then, something unexpected happens– Barbie starts feeling real, human emotions. It's as if her perfect world isn't enough anymore. This realization leads her on a journey to the Real World, in search of a cure to regain her idealized Barbie self.
It's a story that touches your heart. What's really cool about this movie is how it's all about girl power and feminism. Barbie becomes this empowering figure, showing us that it's okay to be strong, independent, and, most importantly, to embrace who we are. For many, it was not the Barbie story that they were expecting; it's deep, meaningful, and relatable.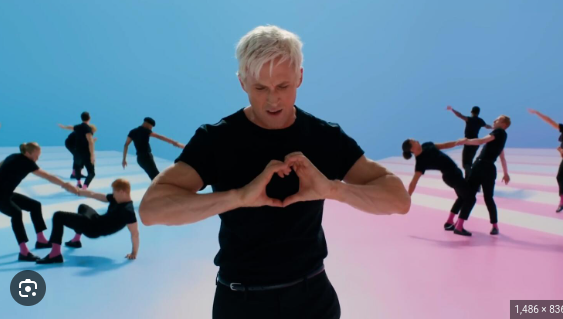 For many, the appeal of the film is its nostalgia. The movie doesn't just stick to the modern Barbie; it incorporates all these vintage pieces and mixes them into the storyline. It's a brilliant blend of the old and the new, making it appealing to both young viewers and those who grew up playing with Barbies.
Mrs. Weber, MMS teacher, was excited about the movie. She used to play with Barbies when she was younger, so seeing her childhood toys come to life on the big screen was like a trip down memory lane for her.
"
"As somebody growing up playing with barbies, it was really neat to see it acted out on the big screen."
— Mrs. Weber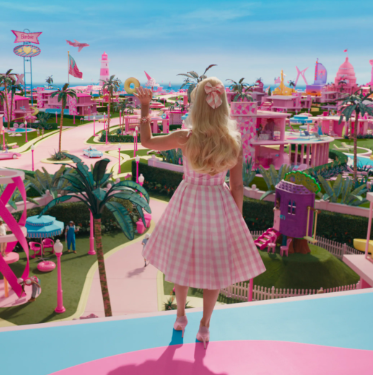 The movie is rated PG-13, but it's accessible for younger audiences too. Children around 6 or 7 will find it funny and entertaining. But the older you are, the more you'll understand the deeper themes and messages it conveys. It's one of those movies that grows with you. The humor is there for the younger ones, but the meaning becomes evident as you get older.
The ending was pretty heartwarming too. Ken's realization about himself and his relationship with Barbie was so touching. It's all about breaking stereotypes and redefining what it means to be a guy or a girl. Barbie has been everything from a doctor to an astronaut, showing us that there are no limits to what we can achieve.