Oprah Winfrey: Life Story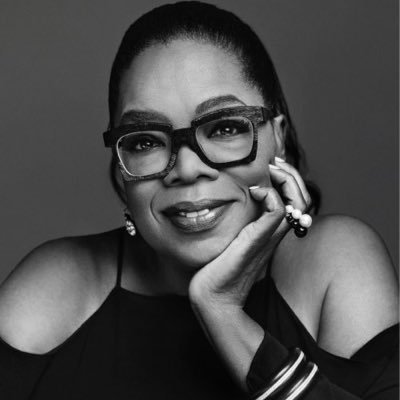 Oprah Winfrey is one of the most successful women in the world. She is a TV producer, actress, philanthropist, talk show host, producer, media proprietor, and get this, a billionaire.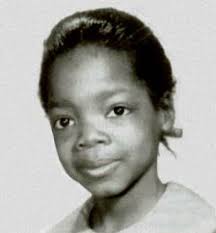 Oprah Gail Winfrey was born on January 29, 1954 in Kosciusko, Mississippi. She had a rough childhood growing up because she was sexually abused numerous times by male relatives or friends of her mother, Vernita. Since she had been sexually abused, at age 14 became pregnant with her son but unfortunately, the baby was premature and died weeks later at the hospital.
Oprah moved to Nashville to live with her father, Vernon, a businessman and barber.
In 1971, she entered Tennessee State University and began working in radio and television broadcasting in Nashville. Then in 1976, Oprah Winfrey moved to Baltimore, Maryland, where she hosted the TV chat show "People Are Talking." The show was successful, and Oprah stayed with it for 8 years but then was recruited to host her own morning show called "A.M Chicago." Winfrey's warm-hearted and witty style led the show's ratings from last to first place.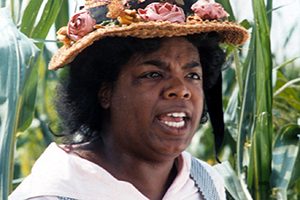 Her success led her to nationwide fame and a role in Steven Spielberg's 1985 film The Color Purple, for which she was then nominated for an Academy Award for best supporting actress.
With all her uprising fame, in 1986, Oprah launched her own talk show called "The Oprah Winfrey Show," which had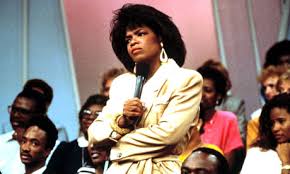 an audience of 10 million people. The show grossed $125 million dollars at the end of its first year, giving Oprah $30 million. Over its 25 years of being on air, it became an empowering, educating, and life-changing show for millions to watch. On her show, she started the careers of others like Dr. Phil, Dr. Oz, interior designer Nate Berkus, and finance adviser Suze Orman.
Oprah also launched her own magazine line called O: The Oprah Magazine in 2000, selling millions of copies a year.
Although her talk show ended in 2011, she had started her very own TV network called "OWN" (Oprah Winfrey Network). At first it had a rocky start, but now it features a lot of shows like "Iyanla Fixed My Life," "Oprah's Master Class," and "Super Soul Sunday." It also features many shows of her close friend, producer and actor Tyler Perry,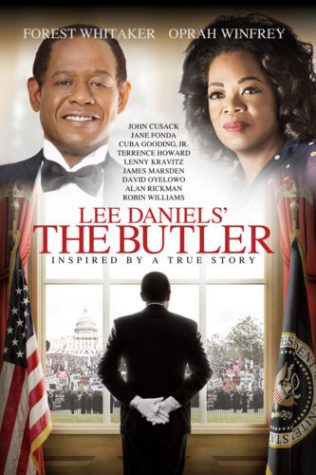 such as "If Loving You Is Wrong," "The Have and the Have Nots," "Greenleaf" and many more.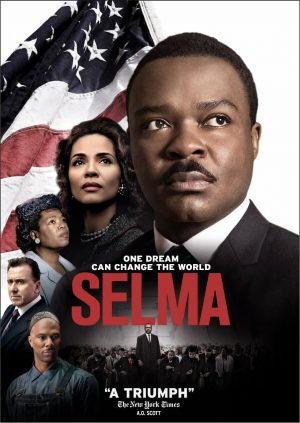 Since, The Color Purple, Oprah slowed but hasn't stopped her movie career. She has been in movies like The Butler, Selma, and the recently released A Wrinkle in Time.
Now, Oprah has even launched a food line called O, That's Good. They are microwavable comfort food side dishes with a healthy twist.
For all of her contributions to the entertainment world, she was awarded the Cecil B. DeMille award at the Golden Globes in January and delivered a speech that earned a standing ovation.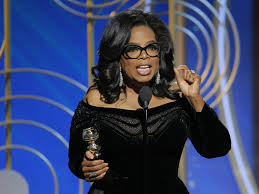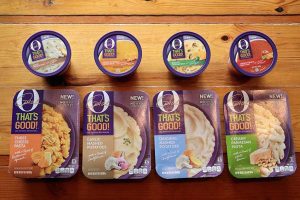 Oprah has been in the industry for over 40 years, and she is truly an inspiring woman, who has made a career out of kindness.