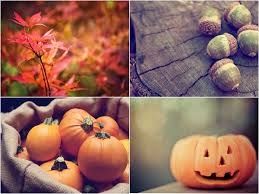 The science behind why we like fall and other fun facts
Man people love the idea of fall–from the colors and cooler weather to the treats and holidays. But did you know, there is also a science behind it?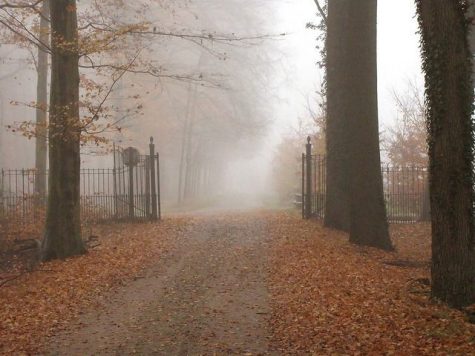 When talking to students, the responses were that they primarily enjoy fall because of Halloween, weather, the changing leaves, sense of peacefulness, warmer clothing, and and overall feeling of coziness. 
All of these make sense based on science. Psychologically we feel safer and cozier when we are back into a routine. We get back into a routine when school starts because we have to wake up and complete things throughout the day.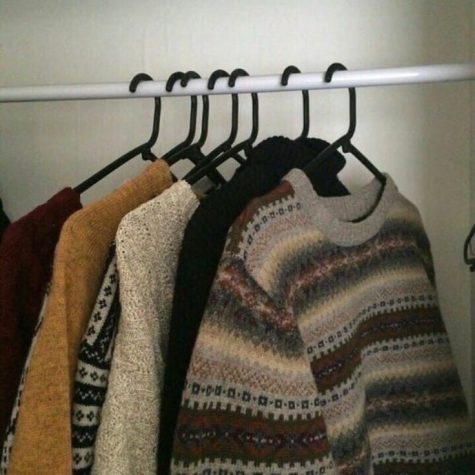 Many people also don't feel body image pressure as much during cooler fall months. 'Bikini body' is not as pushed onto people. This is great because striving to get a 'bikini body' can lead people to go on extreme diets, adopt strenuous workout routines, and suffer from body dysmorphia, eating disorders, depression, etc.
Dr. Levy explains, "Depending on where you live, fall usually means the end of swimsuit season. People tend to feel more comfortable about their bodies and appearance in the fall because they're wearing more or bulkier clothing.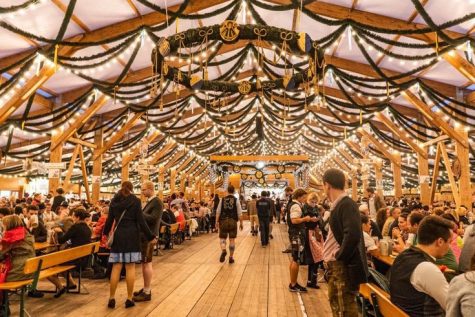 Fall also brings some favorite holidays. Oktoberfest is celebrated in Germany and are a few weeks celebrated by drinking, eating, and horse racing. The 17 days are from September 17th till October 3. Locally, people can find many Oktoberfest parties, festivals, and events.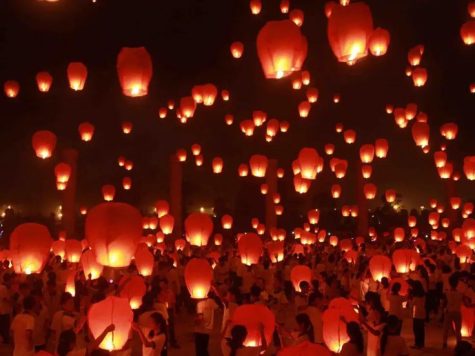 Mid-Autumn also marks Chinese holiday that celebrates the harvest and brings light to the new harvest. Some of the events and ways of celebrating include eating moon cakes, making then hanging colorful lanterns, and worshipping/appreciating the moon.
Day of the Dead, Dia de los Muertos, is a holiday celebrated in Mexican culture. November 1st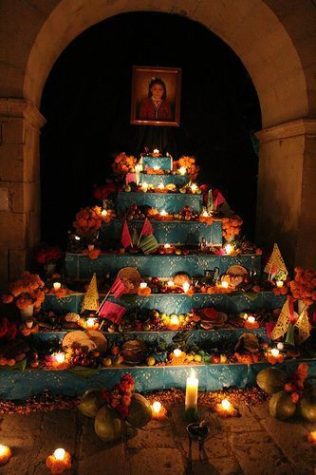 and 2nd are two days that to celebrate life and death. Families will set up alters or ofrendas to respect family or friends who have passed. Ofrendas will usually have things that hold sentimental value such as food, flowers, drinks, or anything that holds value to the person.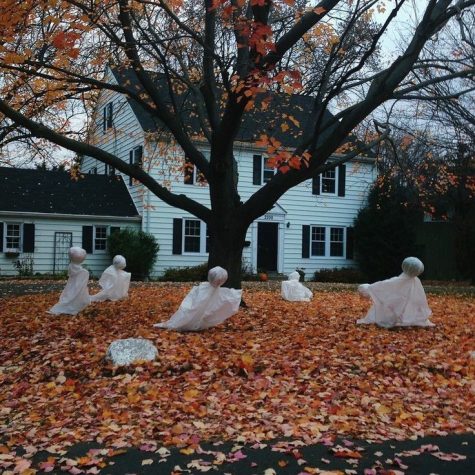 Some more well-known holidays celebrated in America include Halloween and Thanksgiving. Both of these holidays are something most of us look forward to. As Dr. Hafeez says, "Holidays can have you feel nostalgic." Nostalgia is something most of us are fond of because it is looking at the past and sometimes easier times. 
As evidence of Americans love of fall, the statistics for fall spending in America are crazy. The average person spends $82.93 on themselves for Halloween costumes. Overall, $3.1 billion goes into costumes, $2.5 billion on candy, $2 billion on Halloween decorations, $390 million on greeting cards, and $4.45 billion on Thanksgiving. That adds up to over $12 billion dollars in fall spending in America alone. 
Here are six fun fall facts.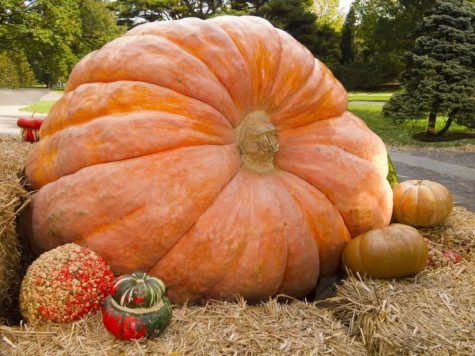 The largest pumpkin pie ever made was 350 pounds.

The largest pumpkin ever grown was 1,140 pounds.

Pumpkin-flavored snacks and drinks from cafes came in at $414 million in 2017. 

Roughly 31.5 million pumpkin spice lattes are sold each year.

There are more than 7,500 apple varieties.

More people give birth during fall than in other seasons.