True crime fans know the old 1957 case by the name of 'The Boy in The Box,' but recently, a new case has transpired, one of the Florida man, Timothy Ferriter. Timothy is being charged with child abuse, child neglect, and false imprisonment. This he case also goes by the same name, "The Boy in The Box," so many get the two confused, thinking that the Philadelphia case from 1957 has finally been solved after 65 years.
But now, as of October, Timothy Ferriter is being charged for his misdemeanors, his crimes against a teenaged adopted son. In Jupiter, Florida, this February, he and his wife Tracy were arrested for suspicions of child abuse and aggravated child abuse.  He was accused of locking the teen in a box-like room in his Jupiter garage "for hours" according to ABC News. The six-person jury was being found as early as the next day, and jury selection took up until October 12. His team relied on testimony from family friends and a child psychologist (Palm Beach Post) in order to convince jurors that he was struggling to control and handle the teen, "who had early childhood trauma and an attachment disorder from his infancy in an orphanage" (ABC News). The testifying psychologist, Dr. Wade Myers, commented on Ferriter's behavior, calling it "misguided, but not criminal."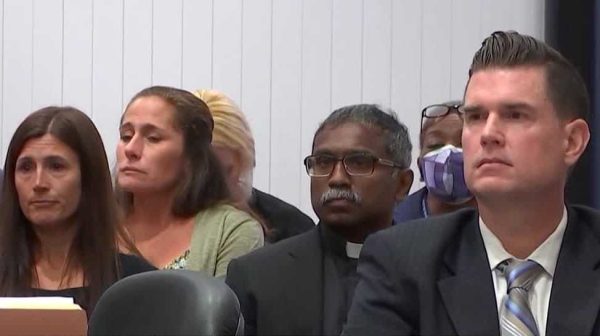 After the trial, Ferriter consoled and briefly hugged his wife before being led away by the court. The judge, Circuit Judge Howard Coates will decide his sentencing on November 16th, where Ferriter may face up to 20 years in prison. 
On the other hand, his wife, Tracy Ferriter, was put on a separate trial for her own charges, which consisted of other abuse allegations on the same child, whom the media has left unnamed. Tracy reportedly did not speak to reporters as she left the courtroom.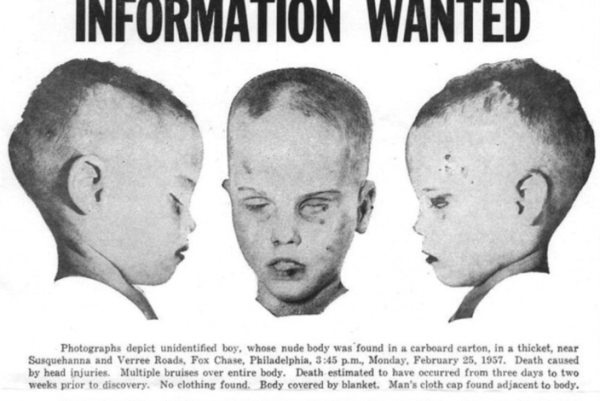 Going back in time, to Philadelphia in 1957, the naked, deceased body of a four-year-old boy was found on the side of the Susquehanna Road, sitting inside a box near a forested area. The body was found at approximately 10:20 A.M, and authorities were immediately notified, although the autopsy stated the body was not in an identifiable state, nor could any parents be identified due to DNA. Police forces tried to trace where the box came from, but it came from a local retailer as a blanket box that was sold around the world, so that lead was dropped. After years, the case went cold.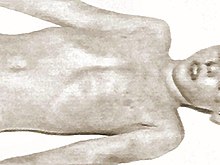 While the Boy in The Box case has been quiet since 1957,  just recently, on January 25th, Investigation Discovery said that "after nearly 66 years, on Dec. 6, 2022, Philadelphia police held a news conference to reveal they had used the latest DNA and genetic genealogy techniques to identify the boy," according to The New York Times. His name was Joseph Augustus Zarelli. He'd been born on January 13, 1953, and he was only 4 years old when he died."
Although the case is truly tragic, as Joseph died of homicide due to blunt force trauma, it was a small sliver of hope that one day, his killer will be found. But as of October 18, 2023, no further evidence has been found to support the findings of the case, as neither parent is still living.