The weather's getting cool, the leaves are turning red and orange, and pumpkin spice is in session, which means it's fall!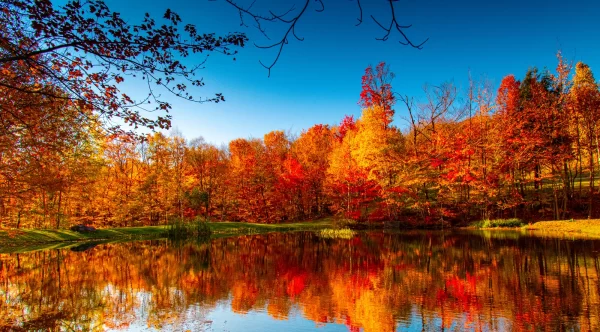 During fall, there's so much to do, and many activities to choose from. According to Good Housekeeping, there's over 60 activities that people commonly identify as fall-specific events to do with friends. These might include everything from haunted houses and corn mazes to watching Halloween movies.
Out of 1,600 people surveyed,  45% of them chose fall as their top season. But why is fall such a loved season? From the nice weather to the sports, there's so much more to it! Scott Face, A teacher at MMS, stated that the weather is so perfect. Not too cold, not too hot. It's a reminder that Winter's coming close and with it, the holiday season. But is weather the only thing contributing to fall being loved?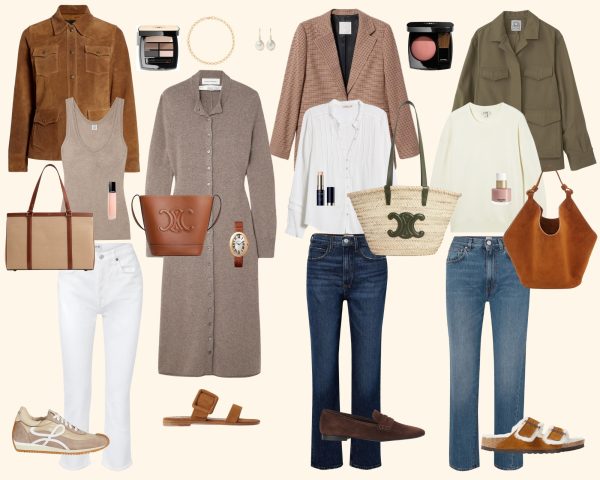 While on the topic of weather, the attire is also loved. Fall means boots, light coats, cardigans, and sweaters. Letravelstyle.com, explained,"Think fall layers, over-sized blazers, deep hues, leather jackets, Ugg booties, sweater vests, patterns, and cowboy boots." It's all like being stylish while keeping warm. Refinery.com, also stated fall is the only season without climate challenges, and the possibilities are endless.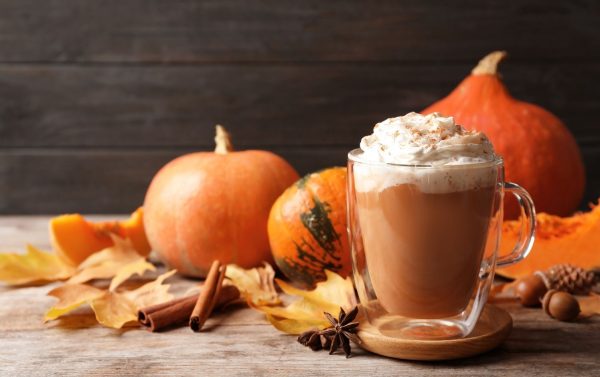 Some might have mentioned pumpkin spice being a huge part of their affinity for fall, but there are other snacks that many associate with fall, too.  Caramel corn, roasted nuts, chili, soups, roasted corn, and coffees are those most-associated with fall.  Who wouldn't enjoy this wonderful season?
Scary movies are also a huge part of the seasonal enjoyment. Some scary movies and Halloween movies that you could watch are, The Boogeyman, Halloween, Trick or Treat, Madea Boo 1 and 2, All Hallows Eve, Halloween Town, Hocus Pocus, and my favorite, Child's Play.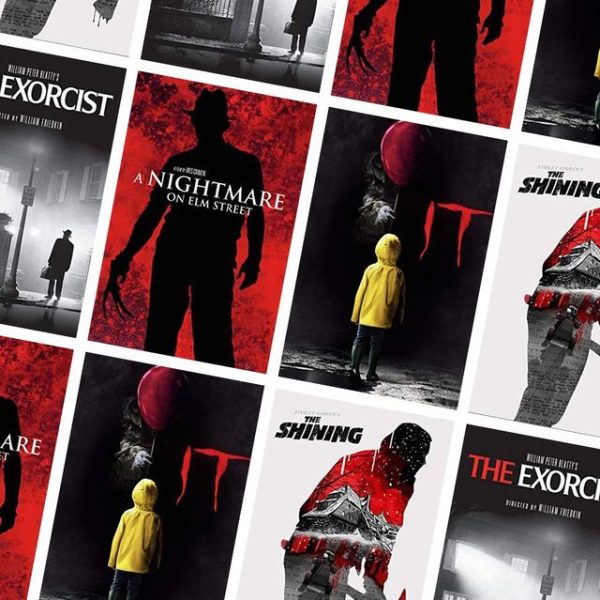 There are many statistics showing that Americans really do enjoy Halloween, and the fall season. Out of 40 kids at MMS, 34 stated that they enjoyed the fall seasonal activities and weather.
And living in Cleveland, there are many ways to celebrate the fall season. From Clevelandmagazine.com, some local places you might want to visit are the Fresh Fest Cleveland, held in September every year. It has a basketball contest, food, and interactive art displays. There will also be live music.
Rhythm on the River is another gem. It happens August 13th through Sept 10th, at Howe Meadow in Peninsula. It encourages families to come enjoy food, music, and even field games.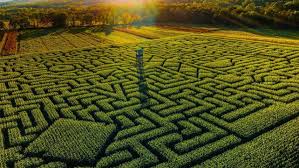 Since food is also important to fall, through October on Lorain Ave, Cleveland, you can find Kamm's Corners Farmers Market. It's the perfect Sunday experience. It focuses on wellness and encourages a healthy living! Shoppers will be able to listen to music, and there will also be vendors. It's free to attend.
So now you have so many things to look forward to, you should go out, and enjoy the wonders around you!