Is the negative reputation of the pitbull deserved?
Hang on for a minute...we're trying to find some more stories you might like.
Pitbulls are commonly stereotyped as 'aggressive' or not 'kid friendly'. They've been banned from certain parks and neighborhoods. The real question is, why is their reputation so damaged, and can it be repaired?
History of Pitbulls
Pitbulls have been documented as early as 1903, but their reputation wasn't tainted then. In fact, pitbulls were loved and a symbol for fearlessness and protection for a long time.
Pitbulls were originally bred to be war dogs and known to be the first dogs in American Wars. The most known war dog is a pitbull named Stubby–named because of the odd shape of his tail. In a article about the history of pitbulls, it talks about Stubby and his accomplishments. In the article Barkpost states, "Stubby was known for distinguishing between American soldiers and their enemies when getting his comrades help, carrying messages under fire, and detecting incoming attacks of mustard gas and alerting his humans. He even sniffed out a German spy, bit him on the butt, and held on until human help arrived. What a dog!"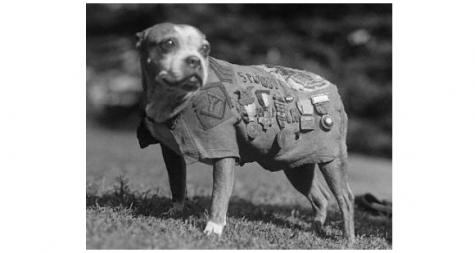 Starting in  the 60's an illegal act called dog fighting started to rise to popularity and that's where the tainted image of pitbulls began. The most common breed of dogs used for dog fights were pitbulls, and the aggressive and often abusive nature  of their training turned America's most-loved to America's most-feared.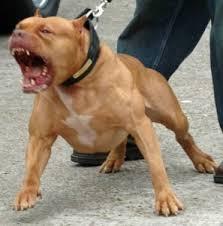 In an effort to create a strong fighting dog, breeders bred only the most vicious dogs, arguably passing on these traits of territorial aggression down.
Another reason why pitbulls are seen as aggressive is because of their attacks on humans and even other animals.
According to National Pitbull Victim Awarness, pitbulls are more likely to bite people that any other breed. "Reports from cities across the U.S. show that pit bulls have consistently bitten people at least twice as much as the next highest type of dog."
The site also notes that the number of pit bull attacks has risen 830% in the past 7 years and calls pit bulls "one of the biggest public safety issues in America today."
In Ohio, between 2010 and 2016, there were five deaths caused by pitbulls–one a three-day old baby and one a seven-month old boy.
But the statistics above don't account for the high number of pitbulls being owned.  Note in the chart below, that several breeds have higher bite fatality rates and often, not as harsh a reputation.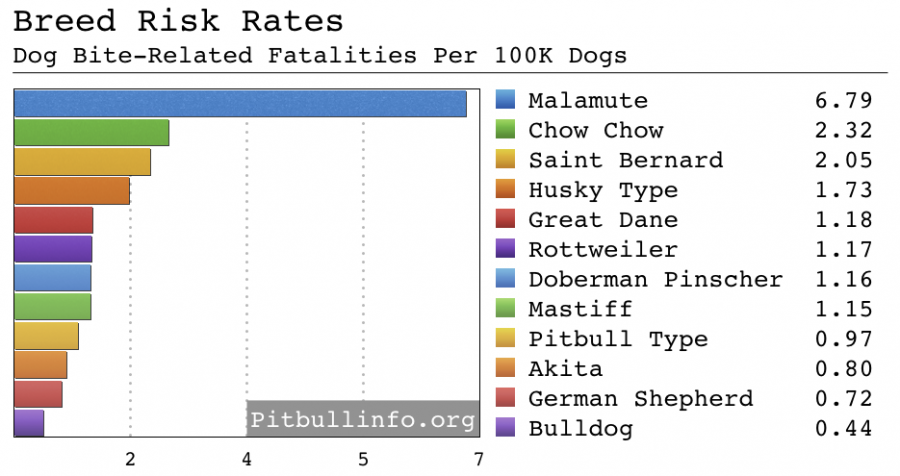 The idea that pitbulls are innately dangerous is deeply misunderstood. Nothing is born aggressive, and it takes abuse and training to get an animal to be aggressive. Any dog from German Shepherds to Chihuahuas  can be trained to  be aggressive, and it's unfair that pitbulls still get the most hate from something that is the fault of the owners.
What are some stereotypes for pit bulls?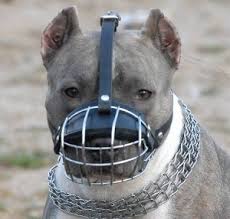 There are many cruel stereotypes for these once lovable animals. One huge stereotype is that all pitbulls, through years of intentional breeding, are innately wired to fight, but that has been yet to be proven.
Another stereotype for pitbulls are that pitbulls can't be safe with children. This just depends. Some can behave while others can't, but this goes for all breeds of dogs. In fact, when it comes to statistics of bites to small children, small dogs like Jack Russel terriers, Pekingese,  Shih Tzus, and English toy spaniels rank at the top.
According to American Pit bull Foundation , the myth that all pitbulls are vicious has been debunked and deemed false. "It is reported on temperament tests conducted by the American Temperament Test Society that Pit Bulls had a passing rate of 82% or better — compared to only 77% of the general dog population. These temperament tests consist of putting a dog through a series of unexpected situations, some involving strangers. Any signs of unprovoked aggression or panic in these situations result in failure of the test. The achievement of Pit Bulls in this study disproves that they are inherently aggressive to people."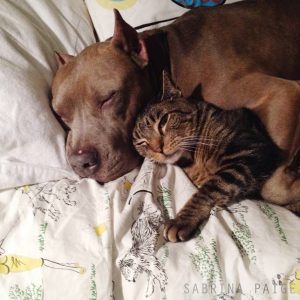 At one point America adored pitbulls, but the illegal act of dog fights damaged their image so bad that some parks and living units ban the breed.  It's really sad that a breed has to be so socially misunderstood.