Everyone wants to be in the limelight, a glimpse of fame, but not all that glitters is an award, as the widely-known industry of K-Pop seems to have recently shown. It's not as safe and squeaky-clean with its reputation as everyone would like it to be.
K-pop, or Korean Pop, is a genre of music that originated in South Korea, popularized by sub-genres of electronic, R&B, rap, pop, experimental, and dance. K-pop was popularized by bands such as BLACKPINK, BTS, TWICE, and Red Velvet. Unlike other musical genres, contemporary K-pop's origin can be pinpointed to a certain date: April 11, 1992, when the group Seo Taiji and Boys performed their music on TV for the first time. From the start, the idea of being an idol was obviously idolized, and the industry skyrocketed in popularity in 2012 with the release of PSY's Gangnam Style.
Some have expressed concern on how the idols are treated inside their agencies. People as young as 10 years old can be subjected to the harsh training of a K-Pop agency. Since being an idol is one of the top careers someone in South Korea would want, as it pays well, and is a respectable job, the average salary in USD is $30-50,000.
Another 'issue' is the so-called colonization of Korea by white, or non-Korean idols. This is because only about 5 percent of Korea is non-Korean, as most of Korea is homogenous.
"
Most of my favorite idols aren't Korean, along with my favorite band.
— Eva Danilova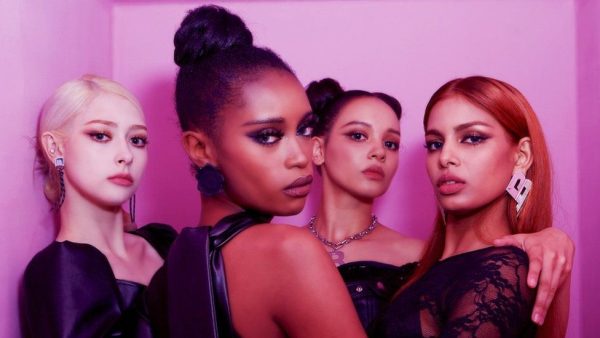 The band in question is BLACKSWAN, the only girl group to not have any Korean members. The group formed in 2020, and is the only multinational group in all of South Korea.
This begs the question, 'Are agencies using foreign idols for money?' 
This question can be asked and proved wrong, as Sorn, a member of the Korean band CLC spoke out and admitted she and a member from Hong Kong get paid six times less because of entertainment laws.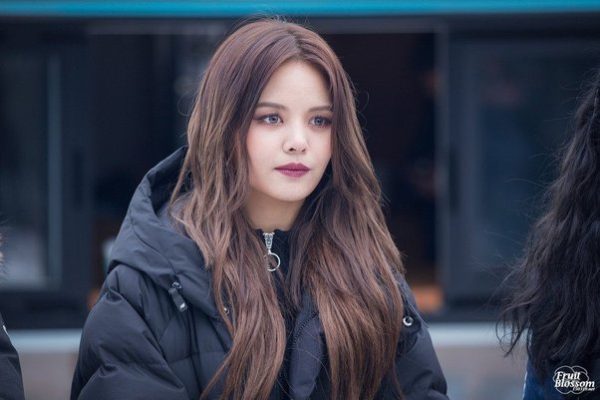 Even though the industry is respected, many fans of the genre believe that many agencies, groups, and training sessions are too grueling for a minor to work under. While South Korea has laws that prevent anyone under the age of 15 from working more than 35 hours or from having their appearance being 'over-emphasized' as Business Insider said, coincidentally, the bill was only passed on April 20th of this year; this meant that since the 1990s, children have been working more than 35 hours and had their looks become the center focus, instead of their singing or dancing.
The overworking doesn't stop at just the trainees and newcombers, though. Claims of forced dieting and eating disorders soon came to the spotlight in August of 2022 by an article Buzzfeed News wrote. It stated, "There were also diet and workout tips purportedly followed by idols, and portion sizes snagged from their vlogs and Instagram photos. The posting and viewing of eating disorder content is intended to trigger users into engaging in disordered behaviors with the end goal of becoming skinnier."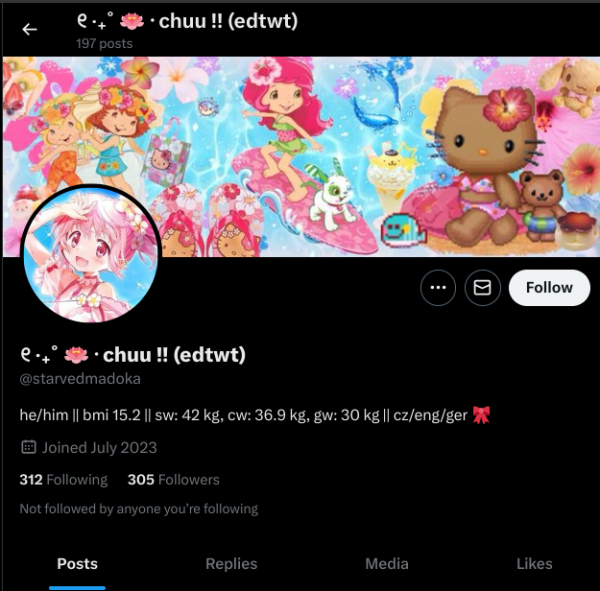 The article continued, "The industry, standards, and strict ruling of Korea have made the country become a gross amalgamation of eating disorders, high standards, and the sacrificing of human rights in place of "security".
An additional problem that has arisen is with the security of idols. Many have claimed to have their security violated–hidden cameras, stolen photos, and obsessive fans.
Another problem with K-Pop is the management. The agencies that run the groups are almost always going to enforce strict rulings upon its idols, as they are the face of the brand.  They must protect those who rake in the sweet, sweet money.
"
Entertainment wise it's good, company wise, it depends on what company, some can be amazing, while some are downright horrible. Korean beauty is also highly toxic."
— Christina Nguyen
Given the extreme standards and harsh reality, most would think that K-pop isn't as famous or loved as it actually is. For South Korea, K-Pop grosses 10 billion dollars for the country. One memorabilia for fans of this genre is photocards, (abbr; PC) PCs are, of course, photos of the members or group printed onto carton paper and inserted into an album or sold during brand deals, (e.g.: the BLACKPINK x Oreo photocards), and the market of photocard trading can be considered the modern-day Pokemon card trading, as some cards can be $50 USD or more.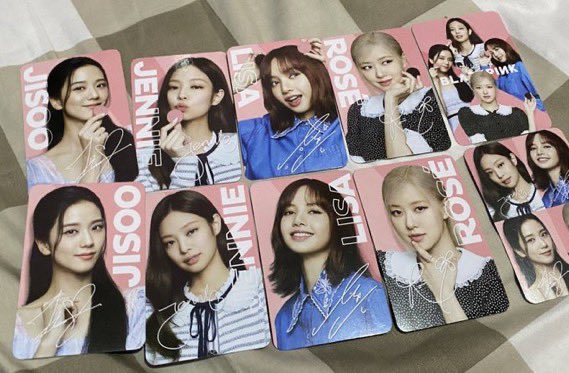 In conclusion, the industry K-Pop is not one to be glamorized too much, as it has its issues, like any other form of media (see pageants, dance competitions, etc.) But K-pop raises more danger, as it can have lasting effects on idols, fans, agencies, and possibly more.