The new Scream movie revisits the original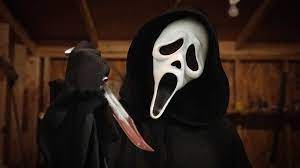 It's been 25 years since the extreme murder spree that started the Scream movie franchise. In the newest installment, released in January and made available to stream in March, Woodsboro, California becomes silenced again when a new killer dons the iconic ghost-face mask and a knife.
With the help of others, the main character Sam Carpenter, played by Melissa Barrera, is destined to put an end to the new killer after the killer attacked and failed to murder her sister, Tara, played by Jenna Ortega.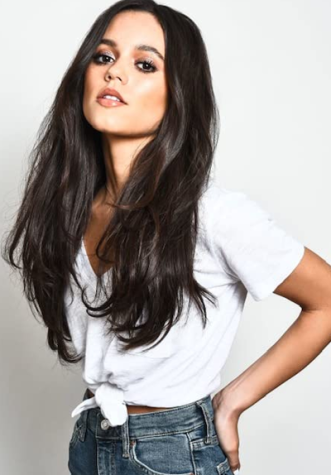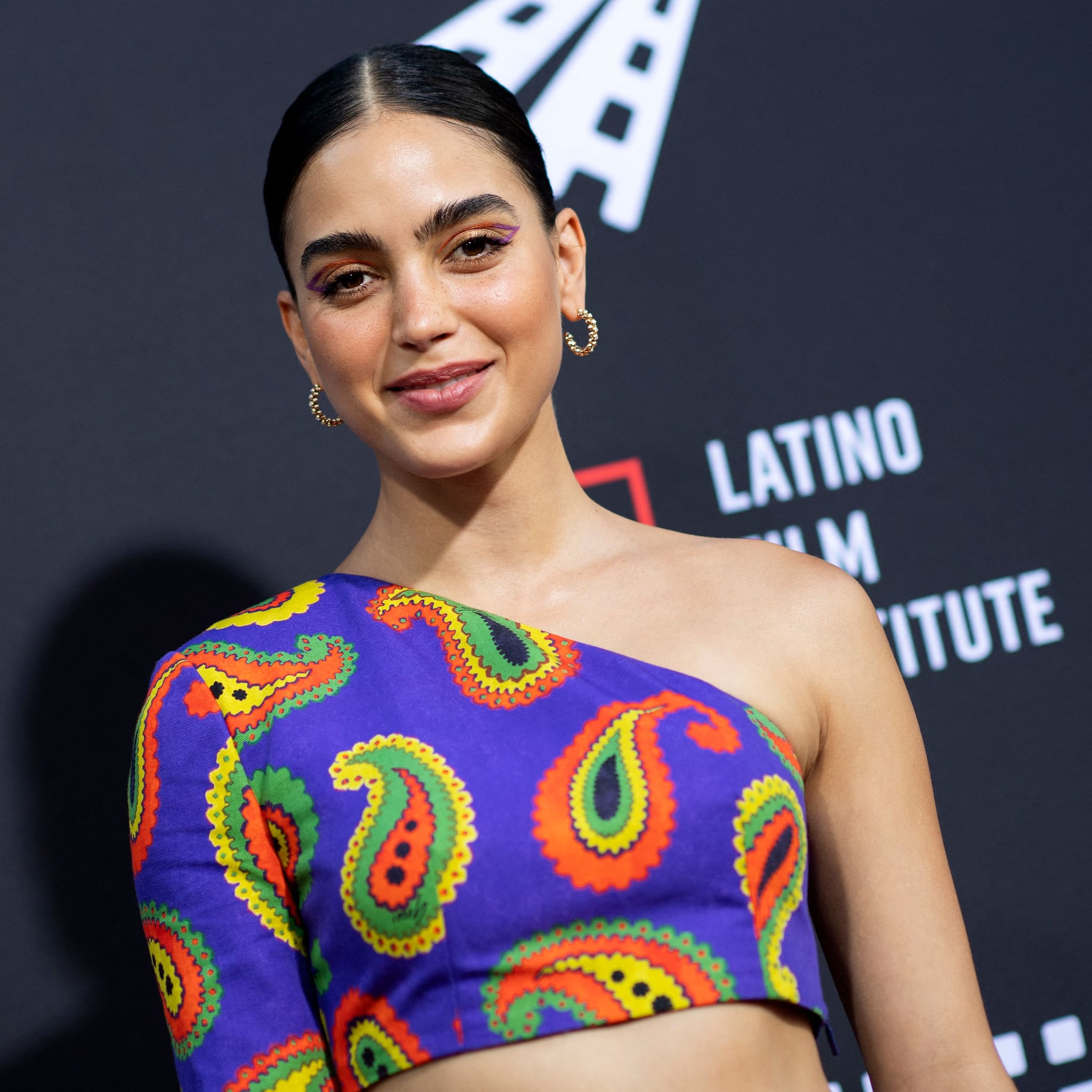 The new movie brings back former cast members as well. Sidney Prescott played by Neve Campbell has defeated Ghost-face in 4 other movies and makes a return in this movie. She, alongside Gale Weathers, played by Courtney Cox, and Dewey Riley, played by David Arquette, offer their wisdom from previous encounters to a new generation of victims.
Like the original Scream, this movie begins with an unexpected phone call from the killer. While the original call offers trivia from classic scary movies, this time they get a pop quiz about the original Stab movies. Three questions and if you get one wrong, you die.
In fact, the newest Scream movie relies largely on the original in several ways with the original characters mentioned throughout the film.  The film even revisits original sets from the first movie.
And like all former franchise movies, Scream 5 adds to the list of "rules" for surviving a horror movie.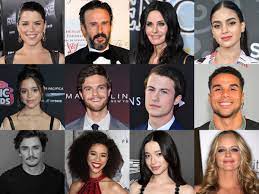 The scream movies all have three rules.
Scream 1
Stay a virgin.
Don't drink or do drugs.
Never say "I'll be right back."
Scream 2
The body count is always bigger.
The death scenes are always more elaborate.
Never ever assume the killer is dead.
Scream 3
The killers are superhuman. You must shoot them in the head, decapitate them, or blow them up.
Anyone, including the main character, can die.
The past will come back to bite you.
Scream 4
Don't mess with the original.
You have to have an opening sequence.
New versions are always 2.0.
Scream 5
Never trust the love interest.
The killer always has something to do with the past.
The first victim always has a circle of friends. The killer is always a part of it.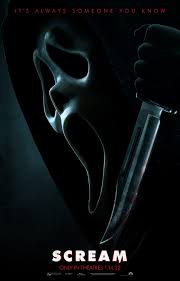 Scream 5 cost $35 million dollars to make. In its first month, it earned over $100 million globally.  This was more than double what Scream 4 earned, and with a significantly smaller production production budget according to Collider.
It earned a 76% on the Rotten Tomato scale with an audience score of 81%. Fans say the movie is a great addition to the Scream franchise and are waiting for Scream 6. Reportedly, Scream 6 has already been put into motion with the release date unknown.
While fan response has been mostly positive, some reviews have been more critical. According to Rotten Tomatoes, critic Mark Kermode from Kermode & Mayo's film review says, "Remembering the thrill of the original, and just how brilliantly of its time it was, this is just alright. The Halloween reboot was far more surprising in its reconfiguration."
Top critic Wendy Ide from The Guardian says, "While this is the smartest, funniest and stabbiest film since the 1996 original, it does feel as though Scream has come full circle, an ouroboros serpent of a franchise that is destined to endlessly devour itself until those testy toxic fans finally lose patience."
Another top critic Jake Wilson from The Age says, "To an impressive extent, directors Matt Bettinelli-Olpin and Tyler Gillett and their team succeed in squaring this circle, a trick they accomplish partly by turning their film into a symposium on what a new Scream ought to look like."
Christy Lemire, top critic from Filmweek says, "I enjoyed it more than I expected… I laughed quite a bit."
The movie is available to stream on Prime Video, Paramount+, Fandango, and Vudu.