Christian missionaries held hostage in Haiti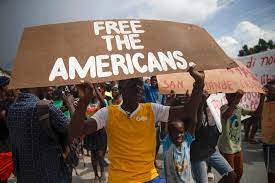 On October 16, seventeen American Christian missionaries who  had traveled to Haiti to offer help and assistance were taken hostage by the 400 Mawozo gang in Port au Prince as they were leaving an orphanage.
The gang is known for violence, kidnappings, extortion, and targeting religious groups. Officials are split on why they were taken hostage; some believe it was to make a statement and others believe it was because they were easy targets.
The missionary group consisted of 5 children and 12 adults, one of the adults being from Canada. The gang wants $1 million dollars per person ($17 million total) for the release of the hostages. But, as seen from past accounts, this gang doesn't care if they get under the requested amount as long as it is still a hefty amount.
This is not the 400 Mawozo gang's first time taking hostages. According to The New York Times, in April, they kidnapped 3 churchgoers, a pastor, 5 priests, 2 nuns, and 3 others. All of the victims in question were let go eventually after a ransom was paid.
Haiti is known for gang activities with there being 90+ gangs that officials know about. These gangs are, by definition, always violent and spread havoc among the country. With the recent earthquake and tropical storm, the cities have been taken over by gangs.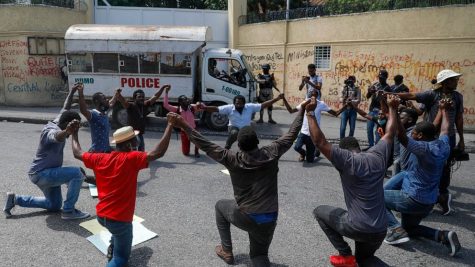 While gangs in Haiti are known for kidnappings, they rarely target foreigners. According to The Washington Post, only 5% of kidnapping victims are foreigners, so it remains unclear why the Christian group was chosen.
Even though the future of these missionaries seems bleak, they still have a chance of survival. Rescues held by the government are rare but possible. Rescue missions require a lot of intelligence and planning which can take a while. It also puts the rescuers as well as the hostages in much more danger. If a captor is going to kill a hostage, they are more likely to do so during a rescue mission.
The current US policy states that in a hostage event they are not to negotiate terms, no exceptions. However, President Joe Biden is sending FBI and intelligence to Haiti to attempt a rescue mission.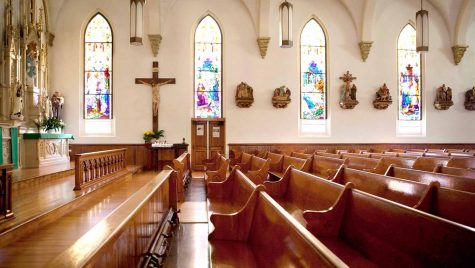 The Christian Aid Ministries have recently sent out a statement saying, "As we approach the two-week mark, we continue to pray that God would protect the hostages and give them grace to respond with Christ-like love in the face of evil. We pray for the kidnappers, that God would soften their hearts."