Which Marvel TV shows are actually worth watching?
rvelWith the brand new TV shows being introduced on Disney Plus by Marvel, many are wondering which of these shows are worth watching, along with the old shows that some didn't even know existed.
When it comes to Marvel TV shows there is a huge separation between shows that came out before 2020 and ones that came out after.
Shows that came out before 2020, like Agents of S.H.I.E.L.D, Agent Carter, and Inhumans, had smaller budgets. Even a higher-budget show like Agents of S.H.I.E.L.D still had almost 15 million dollars less per episode of a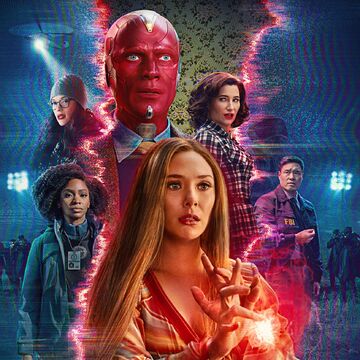 regular-season than a newer show like WandaVision.
Older shows are also confirmed to no longer be MCU canon. The only exception to this would be Agent Carter, which was specifically said to be canon. Shows Like Agents of S.H.I.E.L.D were originally intended to be canon but instead, just run parallel to the MCU.
Newer shows like WandaVision and Loki and even What If are all considered MCU canon, intended to give the watcher an insight into their favorite characters and to get watchers ready for movies being released.
When asked which newer shows are worth watching, Marvel fan Mr. Dick said that only the show Loki is vital enough to the MCU plot that it's worth watching.  However, many avid watchers of the new Disney Plus shows claim that they are well-made and worth watching. 
As for the older shows, not all of them contribute to the canon. Shows like Inhumans can be great, especially since they explore the lore of Marvel, are not worth watching since they aren't very relevant to the MCU, considering the inhuman species has barely been mentioned in the movies. 
However, some old shows are worth viewers' time. The show Agent Carter is definitely worth watching because of its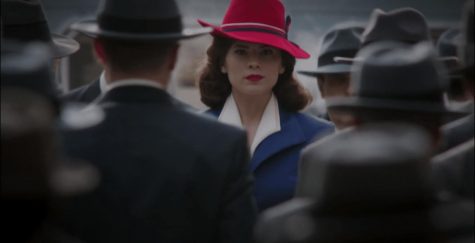 relation to the MCU. The show is intended to fit in between the movies, Captain America: The First Avenger, and Captain Marvel. Agent Carter gives insight as to how S.H.I.E.L.D was formed and provides a unique look at Agent Peggy Carter and her life.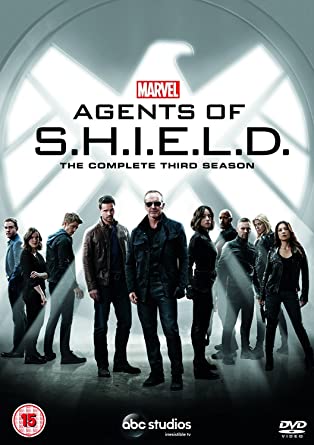 The show Agents of S.H.I.E.L.D, though not MCU canon, is definitely worth watching, especially for Marvel fans who want to see more of Agent Coulson, a S.H.I.E.L.D agent who appears in many movies. Agents of S.H.I.E.L.D runs parallel to the MCU and starts not long after Thor 3 and runs till just before Avengers Endgame. 
Sadly not all of the Marvel shows are getting new seasons. Older shows like Agent Carter will not be getting any new seasons. It is unlikely that WandaVision will be getting a new season, considering that the show was intended to give some backstory before the yet to release movie, Doctor Strange in the Multiverse of Madness. There is also a very low chance that the Falcon and Winter Soldier will get a new season.
Loki has been confirmed to be getting a season two as is Marvel's What If.
All shows produced by Marvel are well-crafted but whether or not they are worth watching still remains subjective.