182 people killed after suicide bombing at Kabul Airport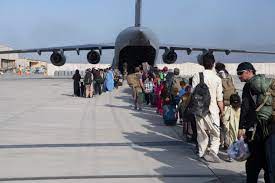 On August 26, during the ongoing evacuation from Afghanistan, a suicide bombing took place at Hamid Karzi International Airport in Kabul, Afghanistan. The attack resulted in an estimated 182 people dead. These included 13 members of the US military along with 169 civilians. The attack was also one of many deadly days in the ongoing War on Terror, according to military.com. Other than the 13 service members being killed, a total of 18 troops were wounded as well.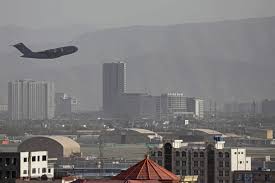 During the process of the evacuation when people were at the airport, the American government warned of a possible attack. Following up through the warning, the attack was performed. Five thousand people were waiting for their flights to escape the Taliban. The advice was ignored by the Afghan people attempting to evacuate the country. The blasts occurred following the warning, and resulting in fatalities, according to AP.
Islamic State, a radical Islamist group, asserted responsibility for the attack that killed people standing by for their flights. An affiliate group behind the ambush is way more radical compared to the Taliban, who has taken charge of the country. According to Belief, the Taliban did condemn the bombardment.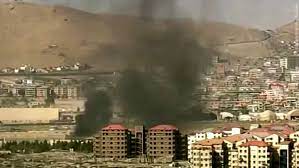 In a speech released from the White House, President Biden addressed that the violence and gore wouldn´t mean that the US Military will leave Afghanistan. Biden also commanded the US Military to create a plan to attack the Islamic State. He said that the Islamic State will be hunted down and says that they will make them pay. 
Government officials said that a Navy medic and 11 Marines were those who died in the attack. A service member died later after the attack. Also, 140 people who are Afghan were found wounded, according to an official.
An Italian charity named Emergency who runs hospitals in Afghanistan announced that they got 60 people wounded along the ten who were found dead when they got there. Surgeons worked all night in effort to treat the wounded. There were so many people wounded in the attac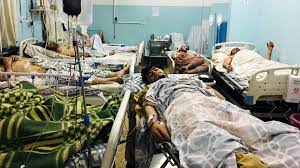 k that they had to add many beds into the hospital, according to AP.
As a result of the spontaneous attacks, there were more sever consequences compared to the Taliban taking over. It was tragic, unexpected, and horrifying for the people in Afghanistan.