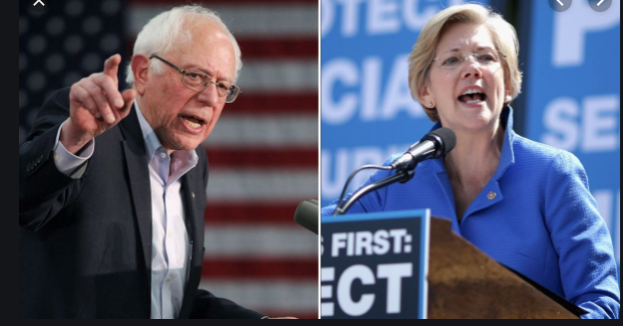 Two Democratic candidates, Bernie Sanders and Elizabeth Warren, are feuding over the controversial topic of whether a woman could be president.  Warren accused Sanders of saying that a woman could not be President during a meeting in December of 2018, but Sanders denies making the comment.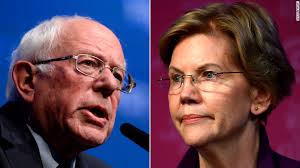 Elizabeth Warren claimed that Sanders had commented that a woman could not win the 2020 presidency.  When asked about this in an interview with CNN, he quickly denied it. He stated, "Well, as a matter of fact, I didn't say it. And I don't want to waste a  whole lot of time on this, because this is what Donald Trump and maybe some of the media want. Anybody who knows me knows that it's incomprehensible that I would think that a woman cannot be President of the United States." 
When asked about the previous statements, she said in an interview with CNN, "Bernie is my friend, and I am not here to try to fight with Bernie. But, look, this question about whether or not a woman can be president has been raised, and it's time for us to attack it head-on."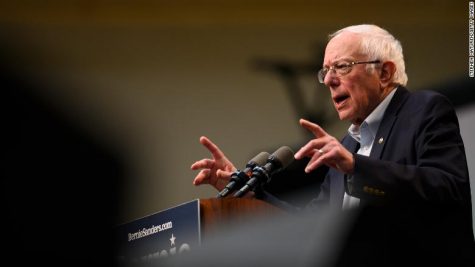 The feud seemed to be worsened during the Democratic debates in Iowa on January 14. When the conference was over, all the Democrats shook hands. But Warren refused to shake Bernie's hand when he put it out.
On social media, arguments started to flare up, and many people took Sanders's side.
The hashtag "#NeverWarren" started trending, and allies of Bernie Sanders went to twitter to attack Elizabeth Warren.  Many even resorted to blatant name-calling. Kylie Kulinski tweets, "Lie or mischaracterize your 'friend's' comments, double down, refuse to shake his hand" (CNN).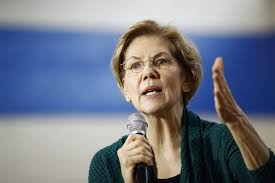 Sanders supporter Shaun King tweeted, "When @BernieSanders beat a Republican to win his congressional seat 29 years ago, Elizabeth Warren was still a Republican. One reason she never lost to a Republican is that she was a Republican for the first 47 years of her life." 
A Warren ally Tweeted, "That moment when the dude who called himself a "feminist" on his profile shows his true colors on date 5…You hate to see it"(CNN).
People are very passionate about who they think is right, defending the candidates to extreme measures.  Some are speculating whether this feud will hurt Democrats come election time since they will need unified support for the candidate in order to defeat Donald Trump.