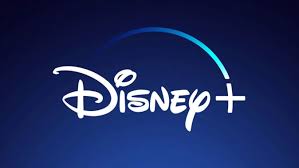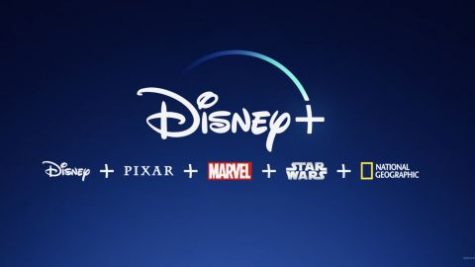 Disney+ is a streaming service that can be used on all kinds of electronics such as TVs, phones, I pads, Smart TVs, and more. This app-based service is used for watching movies and shows from Disney, anywhere, at any time.
Diseny+ also offers pre-downloading of most shows or movies, which allows users to access content on their portable devices anywhere, even without WiFi.
Disney+ came out on November 12, 2019. In only two months, over 10 million people had an account with a day of its launch.  As of early February, there were 28.6 million subscribers.
With the price of seven dollars per month, Disney+ is already beating prices from its main competitor, Netflix, by two dollars a month.
Disney has a deal with Verizon that allows customers to have the first full year of Disney+ free, with an unlimited data account. Disney+ contains content such as Marvel, Pixar, and StarWars. But it also has other shows, such as Fox, The Imagineering, and Drain the Oceans. According to Collider, Disney+ consists of more than 7500 episodes and 500 movies, and the app isn't done growing.
Disney+ offers seven different customizable profiles per account, but there can be up to ten people watching at a time. With this feature, Disney has defeated Netflix again; Netflix only allows four people to watch on their premium account with a maximum of five profiles.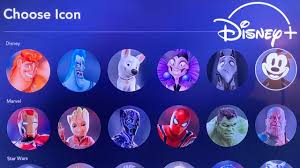 One Disney+ subscriber, eighth grade Hele student Kaylee Tsevdos, said that her favorite thing to stream is High School Musical: The Musical: The Series. "I love how it's a reboot of High School Musical and they brought it back into the original world of High School Musical. Also, I love how they have a new modern twist with new modern characters," she said.
As one criticism she said, "I wish they didn't wait until every Friday to post and they would just release a whole season at a time." She also mentioned, "I would rate this app a 5 out of 5 stars. I love how Disney+ is affordable and how there are hundreds of old movies and shows that you can't watch anywhere else. Also, I love the new originals."
According to another Disney+ lover, Anela Baker, she would rate this show a 10/10 and would recommend it to anyone from ages six and up. She enjoys watching The Mandalorian, a spin-off of the Star Wars franchise. Both this show and the High School Musical series can only be viewed on Disney+.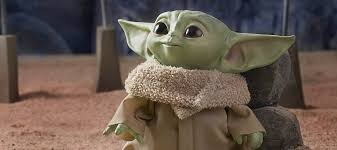 For Disney fans, Disney+ can be a way to save money. Older original movies nowadays can be a lot harder to find and are only available outside of this service for purchase or rental. For the ones who love the classics, one month of Disney+ is even less than the cost of renting or buying a single DVD.
Disney+ is a new way for users to watch hundreds of shows and movies, on many devices, for a reasonable price.