Can MMS teachers learn a TikTok dance in 10 minutes?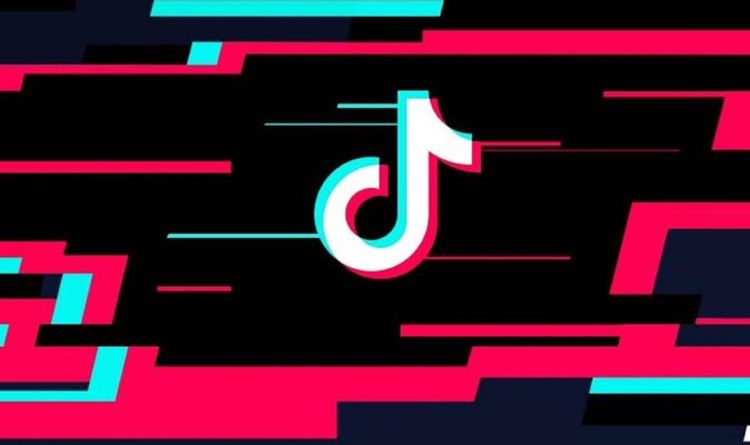 Jordynn Harris and Rebecca Goodman
August 30, 2019
With over 500 million users active on a daily basis and 800 million downloads as of 2019, according to CNN, TikTok has been a trend since its collaboration with Musical.ly.
It all started with Musical.ly, which was a social app that shared short lip-sync videos all over the world. The app was launched in April 2014 and was developed by Musical.ly Inc. With 200 million people using it on a daily basis, the app offered categories of comedy, fashion, dance, and animals and even offered one of social media's first options to going live, according to MediaKix.
TikTok, before it merged with Musical.ly, was a social app with the same purpose. Based out of China, TikTok was developed by ByteDance and was launched in September 2016. It had over 300 million users. Then, in November 2017, the company ByteDance acquired the app and renamed it TikTok.
Now, with over 188 million downloads and 500 million users, it now ranks as the #3 most downloaded app.
Most users spend an average of 52 minutes per day on TikTok, according to Oberlo. Now, with trends such as a being a Vsco girl, cosplaying, Peppa Pig, art, and random memes, the number of users continues to grow. 
The app is popular among teens, but we wondered how our teachers would catch on.  A group of teachers were asked to do a selected dance from TikTok.  They had only 10 minutes to learn the dance, and while recording, they had only two tries.
Here are the "challengers" attempting to do a dance to a song called "Deuces."
When asked how he did compared to the original video, Mr, Carlson said "terrible." Mr. Dick said, "on a scale of 1-10, probably a 3."  However, Mrs. Bartram noted, "better than I thought I was going to do."  Mrs. Saunders simply states, "That was miserable."
When asked why this app and these dances are so popular Mrs. Bartram, said, "They're super catchy." Another teacher, Mr. Yasenosky, said, "They're just fun to do and fun to make."  Mrs. Saunders thinks that the app appeals to users' desire to be seen and to be watched.  "Everyone wants to have an audience nowadays," she said.  She also noted that the act of getting likes or views can be addicting for teens especially, who crave acceptance.
Lastly, the teachers were asked if they could go viral.  Mrs. Mayer answered, "For others that are good at what they do, yes. For me, no."
Whether it's a teen or an adult, TikTok is arguably today's biggest social media trend. From dancing to singing, dressing up to drawing, or even performing magic tricks, there's something for everyone on TikTok.