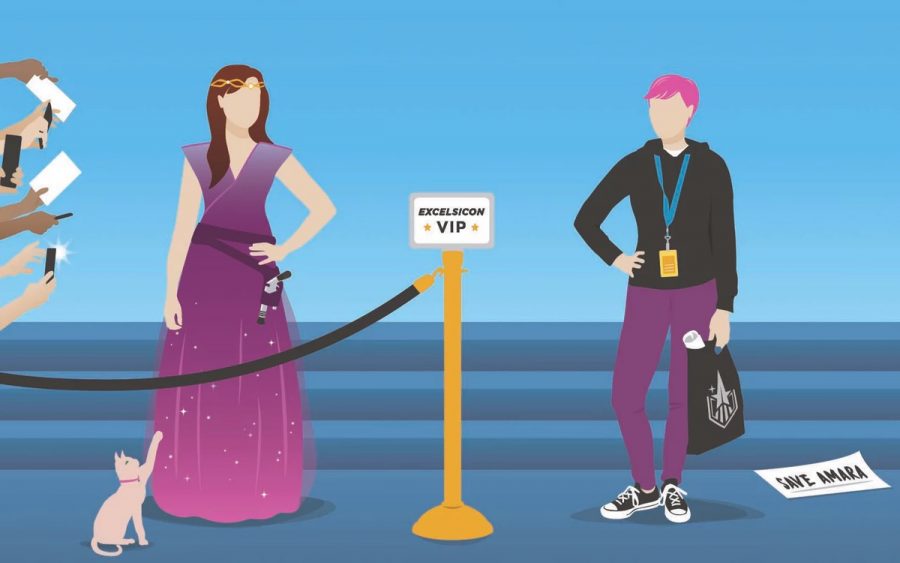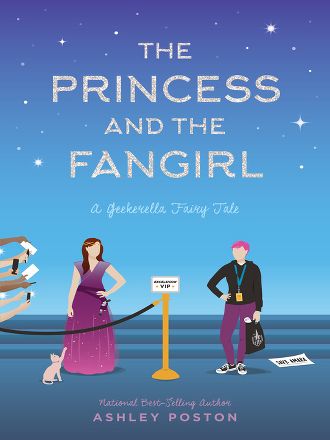 The Princess and the Fangirl was written by Ashley Poston and was released on April 2 as the second book in the Once upon a Con series with the first book being Geekerella.  
The book, released by the Quirk Books,  is a 323-page adaptation of the story of The Prince and the Pauper, in which a prince and a street kid switch places for a period of time.  
The book currently ranks #7 in young adult and teen romantic comedy and peaked at 64 on the Barnes and Noble teen bestsellers list.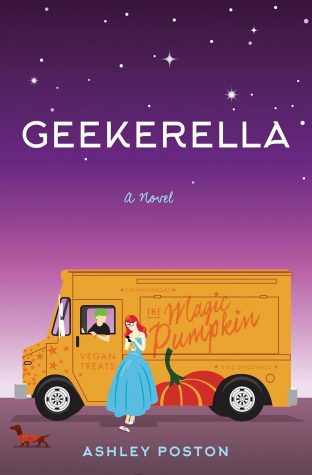 This book is great for readers who like to read young adult novels and also like to read realistic fiction or romance.  This book also showcases many different types of relationships, whether it be familiar relationships or romantic relationships.  Readers who like to read some shorter and quicker-passed books would like this book.
The author Ashley Poston is a college graduate from the University of South Carolina and was raised there as well.  She still lives in South Carolina, where she writes her books.
Some of the books she has written are Heart of Iron, Soul of Stars, We Own the Night, and The Sound of Us.  Heart of Iron and Soul of Stars are the first and second books in the Heart of Iron series and the Sound of Us and We Own the Night are the first and second books in the Radio Hearts series.