Presidential Candidates of 2020
Though the next Presidential election is not until November of 2020, the path to becoming the next President of the United States has already begun.  According to Fox 8 News, there are 14 people currently running for President: 5 women and 9 men running.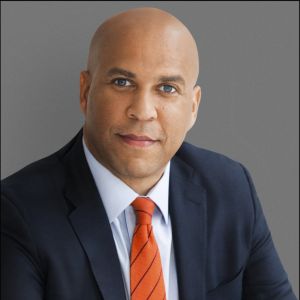 Cory Booker:
A U.S. Senator from New Jersey, Booker  is a Democrat. A website called Cory Booker says that Booker graduated from Stanford University, the University of Oxford, and Yale Law School.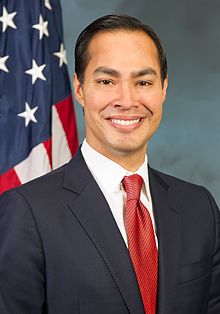 Julian Castro:
Julian Castro, a former Secretary of Housing and Urban Development, is a democrat. According to Ballotpedia, Castro was mayor of San Antonio for five years and graduated from Stanford University and Harvard Law School.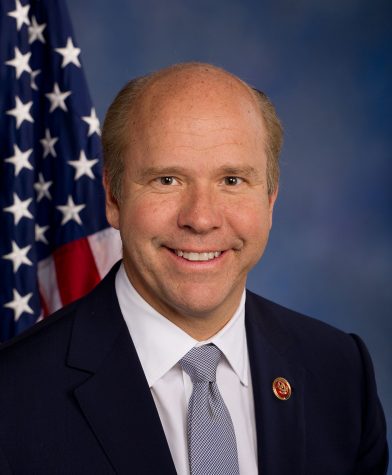 John Delaney:
Former U.S. Representative from Maryland, John Delaney, is a democrat. Ballotpedia says he was first elected to the House of Representatives in 2012.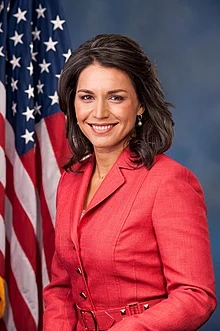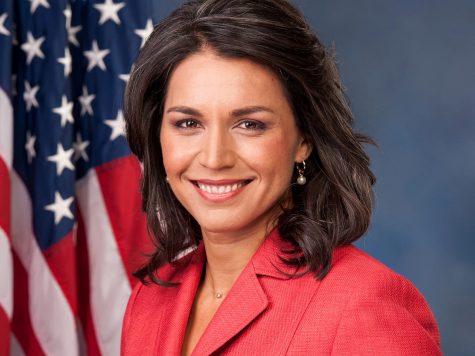 Tulsi Gabbard:
U.S. Representative from Hawaii, Democrat Tulsi Gabbard, became the first Samoan American and the first Hindu member of the United States Congress.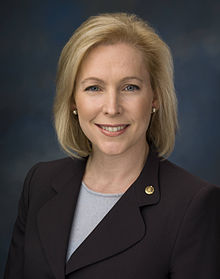 Kirsten Gillibrand:
U.S. Senator from New York, Kirsten Gillibrand, is a Democrat. Today she serves as a fourth-term United States Congresswoman. Her website states she brought both Democrats and Republicans together to win legislative victories.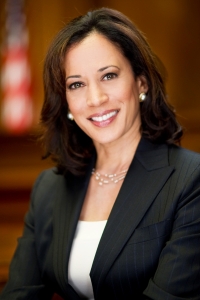 Kamala Harris:
Democratic U.S. Senator from California, Kamala Harris, is the first African American and woman to serve as Attorney General of the state of California.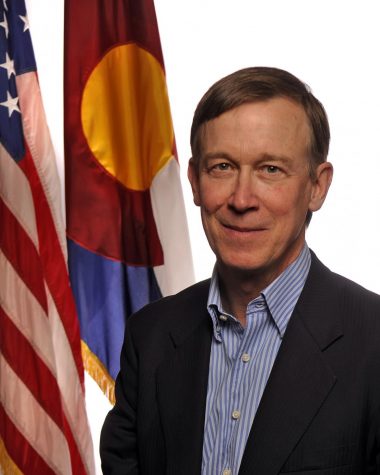 John Hickenlooper:
Democrat, John Hickenlooper, served as the governor of Colorado for eight years. Prior to that he was the mayor of Denver.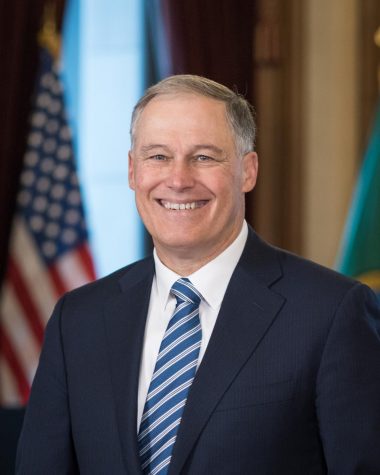 Jay Inslee:
Governor of Washington, Jay Inslee, was a legislator in the Washington House of Representatives.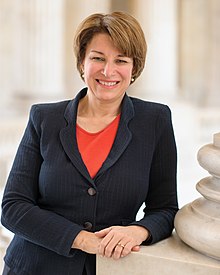 Amy Klobuchar:
U.S. Senator from Minnesota, Amy Klobuchar,  is the first woman elected to represent the State of Minnesota in the United States Senate.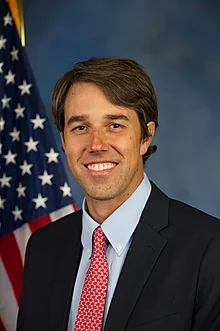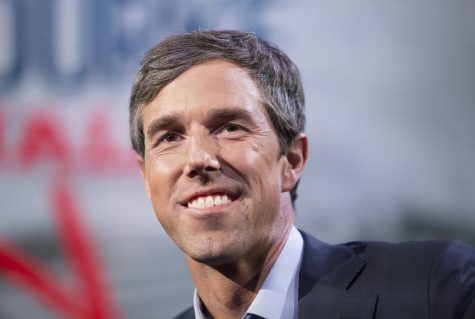 Beto O'Rourke:
Former U.S. Representative from Texas, Beto O'Rourke, served in the U.S. House, representing Texas' 16th Congressional District.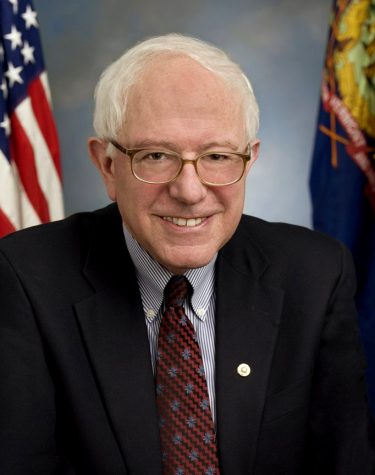 Bernie Sanders:
U.S. Senator from Vermont, Bernie Sanders, will be be attempting his second run at President.  Last year he lost to Hillary Clinton in the primaries. He describes himself as a democratic socialist and is the longest-serving Independent in congressional history.  He has raised more than 18 million dollars in his campaign so far.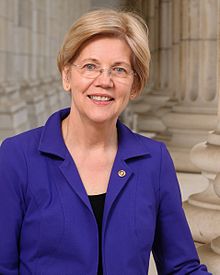 Elizabeth Warren:
U.S. Senator from Massachusetts, Elizabeth Warren, is often recognized for her original thinking and political courage. She is an expert in bankruptcy law.  Though she was once a Republican voter, she has transitioned to the Democratic Party.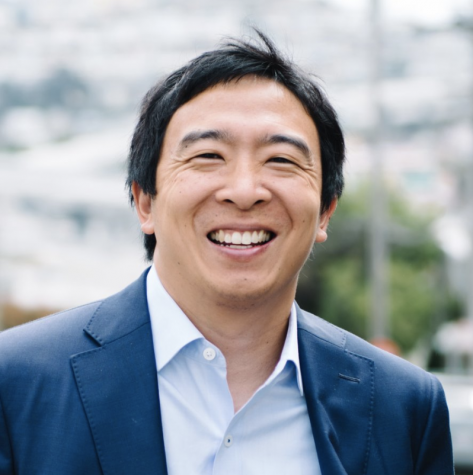 Andrew Yang:
The founder of Venture for America, Andrew Yang, is a Democrat. A website called Yang2020 says that he is worried about America's future.  One of his main talking points is the impending impact of artificial intelligence.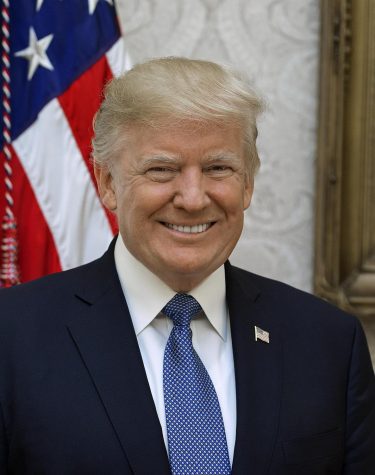 Donald Trump:
President of the United States, Donald Trump, is running for again and according to a website called Trump Pence, he has always dreamed big and pushed the boundaries of what is possible. He also wants to make America better.
America's president will be decided on November 3rd of 2020. Until then Americans will learn more about each candidate and can support the candidates they like best by donating to their campaigns.