An interview with Ms. Fasola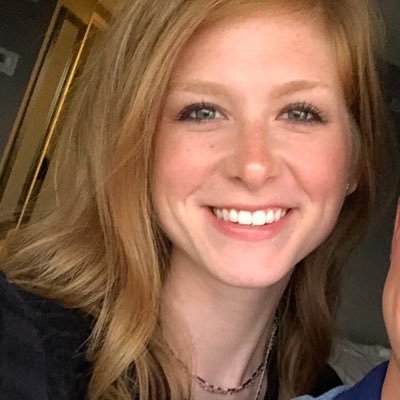 Ms. Jayme Fasola teaches language arts teacher for the Revolution Team in the eighth grade. Though she spent time in recent years serving in a few different long-term substitute roles, this is her first full year in her own classroom.  According to Ms. Fasola, she worked very hard to earn a place at Mayfield Middle, and she hopes to stay for a long time. 
She grew up near Macedonia and attended St. Barnabus for elementary school, Walsh for high school, and John Carroll for college.  She described herself as being very shy and timid as a student and explained that she always wanted to be a teacher–in part so that she could help bring kids who were like her out of their shells.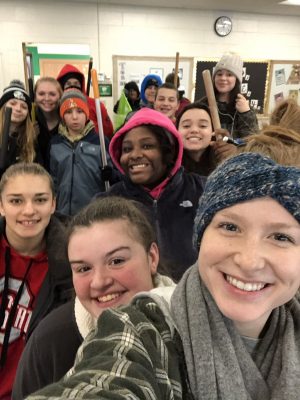 Ms. Fasola is widely considered an amazing teacher and is loved by many of her students. One student called her "the nicest, coolest teacher ever." Another commented on her teaching style, stating, "she knows what she is doing in the classroom."  Another student said "Ms. Fasola is the GOAT" (that stands for Greatest of All Time). 
Click the video link below to hear more about Ms. Fasola in her own words.