The Face Time bug brings major concerns about Apple security
Discovered on January 29 by a 14 year old in Arizona, the Apple Face Time bug can allow a person to spy on another when making a call.  This hack could even work if the person on the other line has not picked up the phone.
The person who discovered the bug was Grant Thomson from Tucson, Arizona. He was calling his friend to see if he wanted to play video games with him.  He discovered that he could see his friend without his friend knowing. From there he showed his mother, Michele Thomson, who alerted Apple. Apple failed to respond for more than a week.  Then, after an article came out on the 28th about the bug, Apple responded with a promise to fix it.
They have come up with a fix, which is in the latest version of the Apple iOS, update 12.1.4, released in mid-February.
The bug apparently will only affect the people who have iOS 12.1 or newer of for a Mac or Apple device.  The bug works by making a Face Time call with an Apple device, and while the phone is ringing, click add a person. In the add a person option, if you add yourself, that will then allow you to see and hear what is happening on the other line-even if the person did not answer or declined the call.
After being notified about the bug Apple first took the step of disabling the Face Time as a temporary solution.
Users who have not yet gotten the most recent iOS update can turn off Face Time as a solution. Go into the iOS settings.  Once in the settings you can tap the green button in the front row which will turn off Face Time.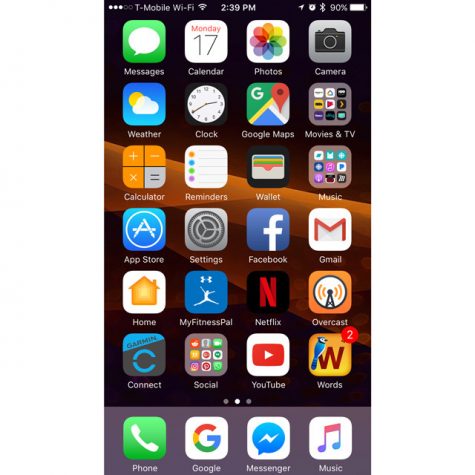 Users fear that a repeat of this bug, especially now that it is widely known about, makes them vulnerable to predators or criminals.  
Apple has seen a recent loss in sales on iPhones, which is possibly related to the bug. People are starting to worry that if a bug like that slipped through, other security glitches seem probable.  That raises some major security concerns about the Apple company. There could have been other bugs that are less detectable and could be used for nefarious purposes.  
As a reward for finding the bug, Apple has decided to pay the Thomson family for reporting the bug and is also going to make a gift that will go toward the teen's education.