Locally-filmed movie, A Christmas Story, turns 35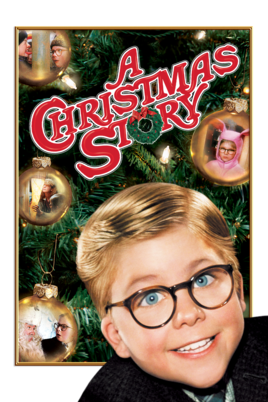 This November, the beloved movie A Christmas Story turned 35 years old. To many, it is considered one of if not the greatest Christmas movie of all time. The movie is so popular that it airs all day on Christmas on three different channels.
A Christmas Story is set in the 1940's and is about a young boy named Ralphie who desperately wants a Red Ryder BB gun for Christmas. While trying to get his precious gun he also deals with bullies and basic family life in a funny way all during Christmas time.
Directed by Bob Clark, who is known for movies such as Black Christmas and Baby Geniuses, A Christmas Story premiered in theaters in 1983 and starred Emmy-nominated actor Darren McGavin, who played Ralphie's father. It also starred Oscar-nominated actress Melinda Dillon as Ralphie's mother. Newcomer Peter Billingsley played Ralphie.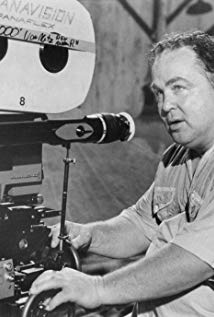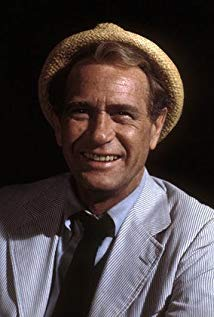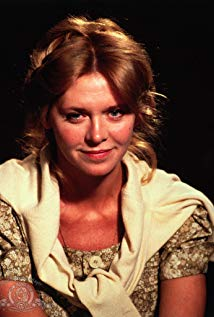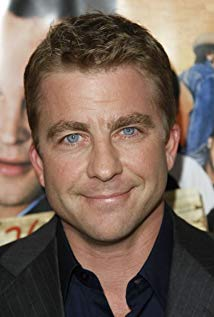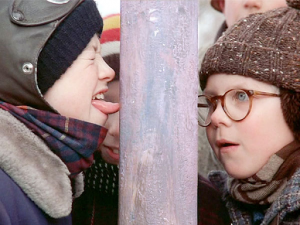 To many people even if they have never seen the movie, the have heard of it and know some of the classic scenes like Ralphie's friend Flick being dared to lick a frozen pole, Ralphie wearing a ridiculous pink bunny pajamas he received as a gift, his brother struggling to stand up in his bulky snowsuit, or his father excitedly unpacking his "major award"–a lamp shaped like a leg.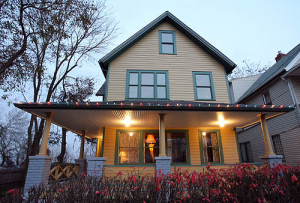 Some parts of the movies were shot in Cleveland. The infamous beginning window scene was shot at the Higbee's store, which is now Jack's Casino. Most of the scenes inside of the house were also shot in Cleveland. The House that it was shot in, located at 3159 W 11th St, is now a museum of props and other things from the movie. The house also has a gift shop, and guests are able to stay overnight at the neighbors' house from the movie.
The movie's popularity has resulted in many retail items inspired by the film. Fans can purchase replicas of the iconic leg lamp, their own pink bunny pajamas, a Red Ryder BB Gun in a vintage box, and a variety of other shirts, Christmas decorations, and more.  The movie has sparked its own 5K, held annually in Cleveland; and it has been staged as both a play and a musical.

Last year, FOX Network aired A Christmas Story Live, which was a musical that adapted the same beloved characters and story line but added singing in dancing on live television. Sadly it did not do well with fans; and it got  mixed reactions from critics. It received a 43% on Rotten Tomatoes and a 4/10 stars on IMDB. While some critics said it "lacked emotion," others said it had "powerhouse performances."
A Christmas Story has been remembered for its classic scenes, memorable performances by the cast, and heartwarming scenes. A Christmas Story has remained in people's hearts and minds (especially in Cleveland) for 35 years and surely many more to come.