Why some people shrink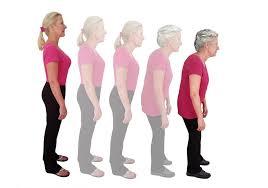 Hang on for a minute...we're trying to find some more stories you might like.
Have you ever had a family member who got shorter as they aged?
Shrinking is real , but not like in the famous movies  Ant Man or Honey, I Shrunk The Kids.  Shrinking in height as one gets older is possible and may happen, to some degree, to everyone.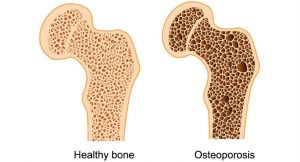 Research shows that the reason people may lose a couple of inches in height is because the spine could get pressed over time. The discs between the vertebrae can dehydrate and compress. Some experience an overall loss in bone density called Osteoporosis, in which the bones become more porous, making them softer. The arches in the feet can also flatten out over time, causing a half inch of height loss.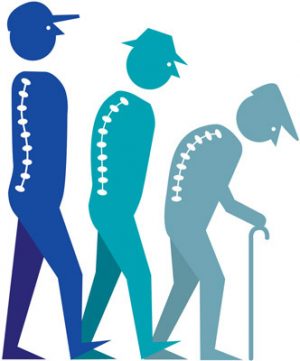 Another reason people get shorter is due to hunching over. As muscles in the back, neck, and torso weaken, the head droops forward. This puts more pressure on the spine and causes it to gradually curve to support the weight of the head.
According to Medicine Plus, people lose, on average, one half inch for every ten years after age forty.
Though males and females shrink at different rates and sizes, a male can get shorter in height but through the ages 30-70 will only lose about an inch, whereas women can lose two inches. Women suffer more from shrinking due to their "smaller and lighter bones" compared to males, who have more muscle mass than females.
When the age 80 is hit, another inch is taken off for both genders.
Shrinking in height can be a normal thing while getting older, but shrinking too fast can be a problem for males. If a male shrinks over two inches, it could be a sign of heart disease. For both genders, bone loss makes the likelihood of severe fractures higher, especially hip fractures.
Unfortunately, science says there is not much people can do to prevent shrinking, as genetics determines a lot of it.  But later height loss also depends a lot on how much bone someone builds up when young. To protect oneself from shrinking after age forty, do weight-bearing exercise, get enough vitamin D and calcium, avoid excess alcohol, and avoid smoking.