The Great Mall Dilemma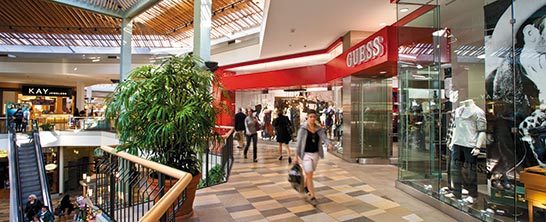 Hang on for a minute...we're trying to find some more stories you might like.
Shopping at the mall is a very convenient way of getting every thing needed in one trip; most malls contain just about every store one could imagine. To make it even better, many Americans have several malls within driving distance to chose from. On the other hand, these same people might also have a hard choice deciding which to go to, and they best chose carefully, because some malls are far superior to their surrounding counterparts.
One example of this dilemma is for people who live in Mayfield. With two malls, Beachwood Place and Mentor Mall, being within twenty minutes driving time, they are both quite accessible0–meaning it comes down to customers' opinions and what the mall includes.
Great Lakes Mall is located 7850 Mentor Ave, Mentor, Ohio. The mall is one of the oldest in Ohio and includes 150 stores including Macy's, J.C. Penney, Sears, Dillard's, Bath and Body Work's, Forever 21, Hollister, Justice and a new addition–Dick's sporting goods, which was added to the mall in 2014. The mall also includes almost 20 different places to eat at either in the mall or in the surrounding lot, including Olive Garden, Chick-Fil-A and Dairy Queen.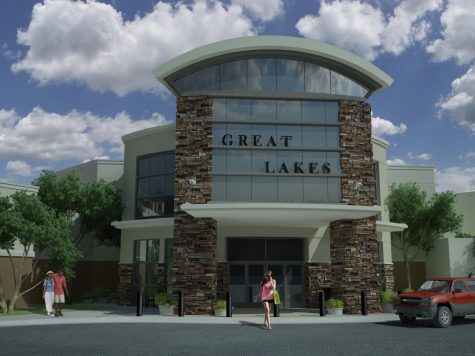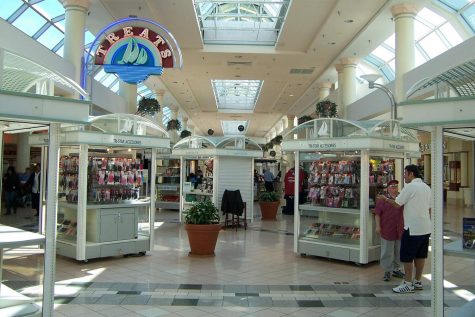 Beachwood Place is located 26300 Cedar Road, Beachwood.  The mall boasts Saks Fifth Avenue, American Eagle, Banana Republic, Claire's, Coach, Lush, Sephora, Dillard's, Nordstrom, Eileen Fisher, Gap, Gucci and many more. The mall also has many places for shoppers to dine, including Chick-Fil-A, Aunt Annie's, Subway, and Bob Evans.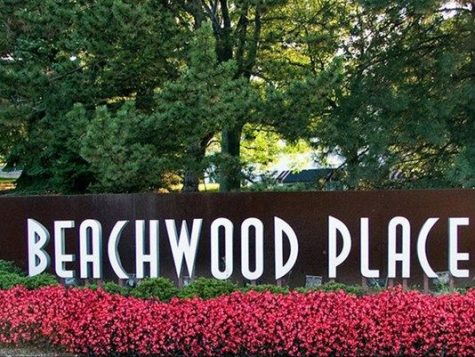 While both malls have the benefits of store variety and food choice, they both also have their negatives.  Beachwood Mall contains many stores that Mentor does not, because Beachwood is a much bigger mall. Beachwood Mall also offers some aesthetically pleasing touches including a well-lit entrance and some large eye catching sculptures. The entrances of the Beachwood Place also include indoor fountains which can be viewed from the second floor of the building.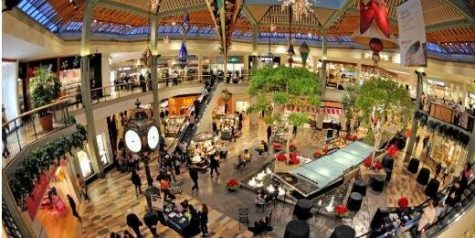 On a more serious matter, Beachwood experienced two separate safety breaches in the past year. At 6:30 December 26, 2016 Beachwood mall went into chaos.  500 young adults faked a shooting causing everyone who occupied the mall to run in all directions scared for their life.  Once all the chaos was resolved, police took action, evacuating the mall. A curfew was created for all shoppers under the age of 18; they must be escorted by an adult age 21 or older Friday and Saturday from 5pm to 9pm.  A few months later, a real shooting took place in the mall parking lot during a drug deal gone awry, severely injuring one person.  These recent events have made many people question the safety and security of the mall, oftentimes leading to people taking a trip to the Mentor mall instead.
Mentor and Beachwood malls both have their ups and their downs but it is up to the shoppers to make the final decision.